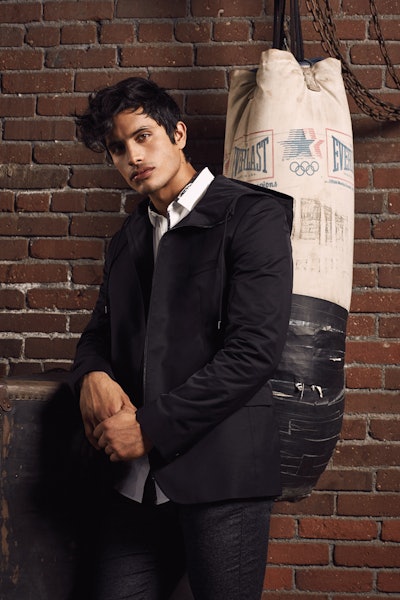 Inspirational styling from Eufora's creative director Philip Carreon. 
Yes, there's an attractive quality to today's edgy, bearded man. His rebelliousness and machismo make him stand out in a sea of conformity. Nevertheless, there's definitely something to be said for the classic gentleman, with his suave profile, dressed-up demeanor and classic silhouette. Working with a team of elite stylists, this was the direction Eufora took with its latest collection, Universally Modern Man. "The inspiration for the shoot was not one specific type of man—he's simply well groomed," explains Philip Carreon, Eufora Creative Director. This type of man, Carreon explains, is willing to invest in his looks and top-quality products. In other words, while beards may come and go, classic grooming is timeless—and universal.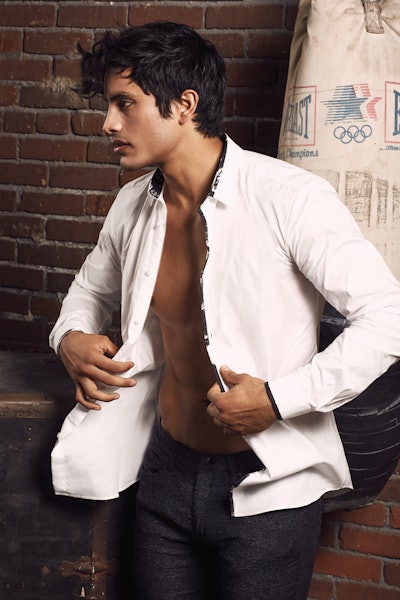 Rugged Polish: Model Miquel's disheveled and shattered look with deconstructed layers by Julie Cross, who's on the Eufora HERO for Men's Team, was created with a "woven razor" technique. After drying, she rough-dried hair then worked Molding Paste through for definition.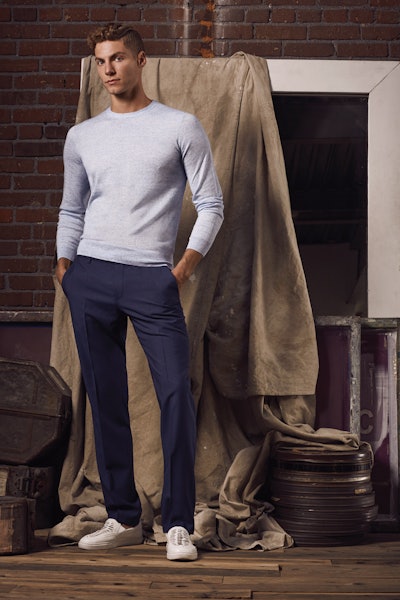 Cordial Cool: To create the casual fade on Joe, Dublin-based salon owner Luke Duffy created soft layers through the top and used a classic clipper-over-comb technique. He then mixed equal parts of Firm Hold Gel and Grooming Cream and applied to damp hair for curl definition and all day frizz control.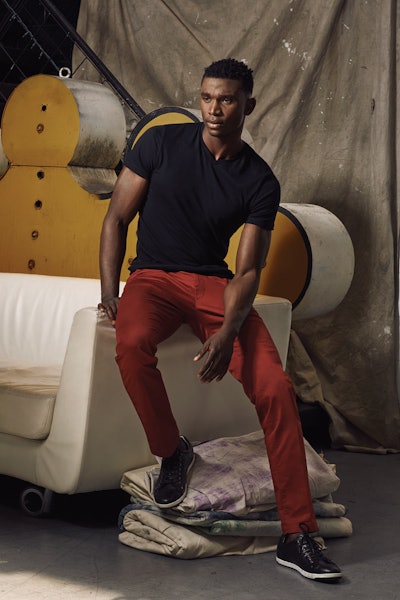 Defined Depth: John Keegan, also based in Dublin, created model Edem's classic barber fade with clippers for precise blending. Next, he applied Styling Mud to fingertips, then twisted hair into place for a relaxed look with definition.