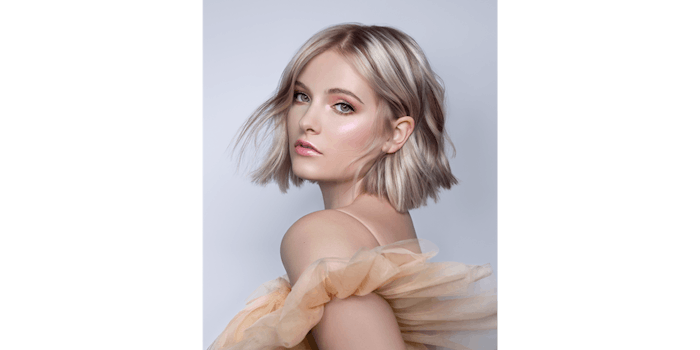 Pravana is launching its all-new ChromaSilk Pearl Series in January 2021.
This will be the first new color series in the ChromaSilk permanent hair color collection in a long time.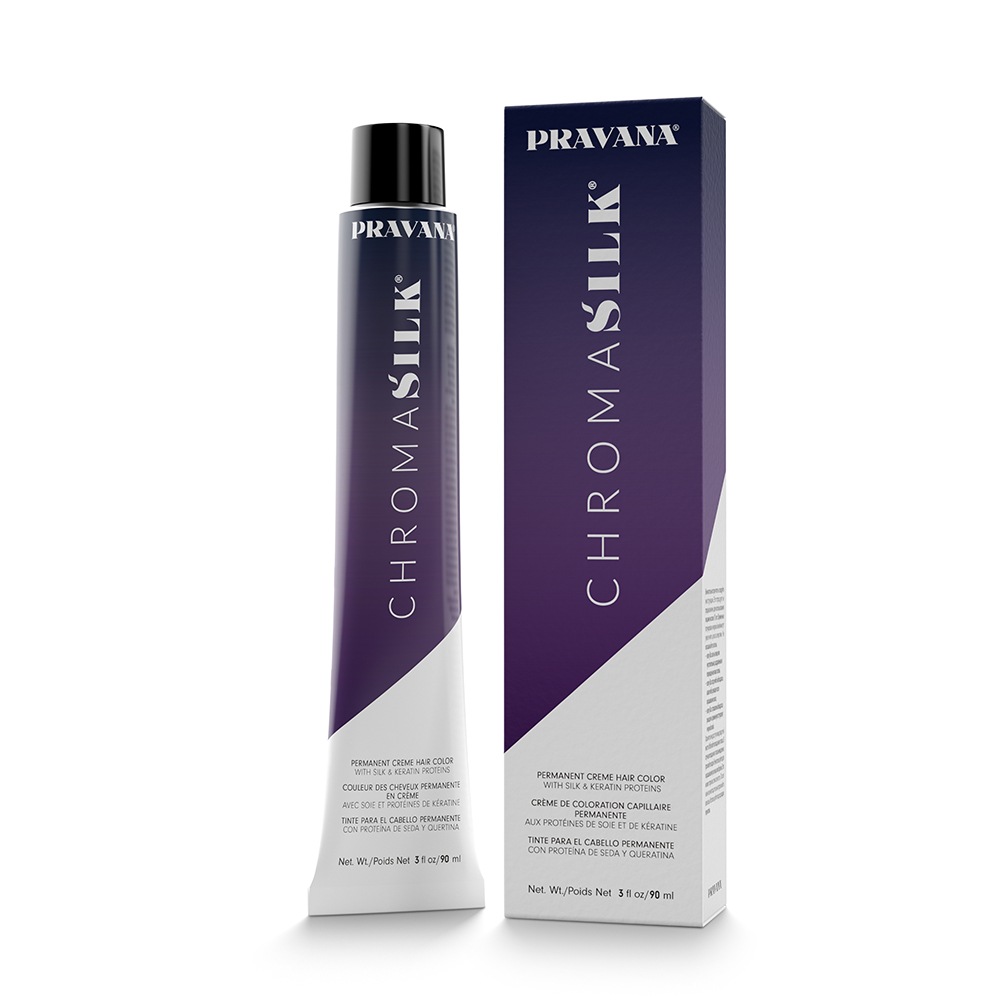 ChromaSilk Tube and Box
The ChromaSilk Pearl Series, inspired by the soft, iridescent shine of Mother of Pearl, helps stylists bring this trending look to life. These permanent Pravana formulas balance tone, magnify luminosity and boost reflection. 
FAQs:
Available in five permanent, reflective tones for levels six and above
Delicate, hard-to-mix tones now available in a convenient, single tube to minimize time and stress
Balances tone, magnifies luminosity and adds decadent dimension without adding warmth
Amplifies luster and dimension when mixed with any ChromaSilk Permanent Creme Hair Color
How to use:
Mix ChromaSilk Permanent Creme Hair Color with 1½ Creme Developer in 10, 20, 30 or 40. Mixing ratio = 1 : 1

½

Process for 30-45 minutes