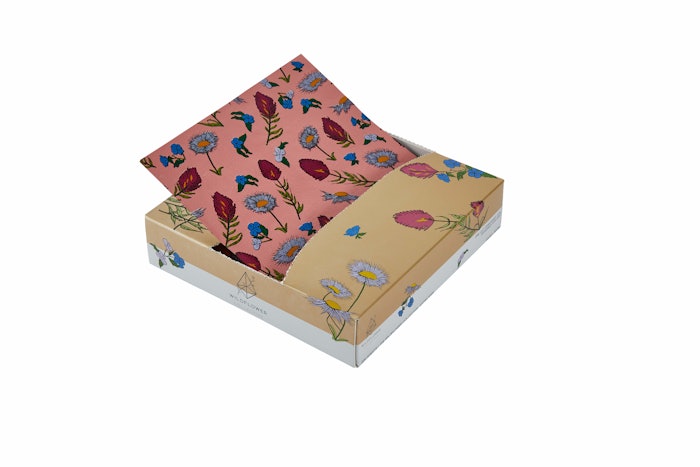 Foil Me has launched its latest foil collection: The Wildflower Collection. This collection features an exclusive artisanal foil, custom-designed by Cena Jordan and her Las Vegas-based salon, The Wildflower Collective.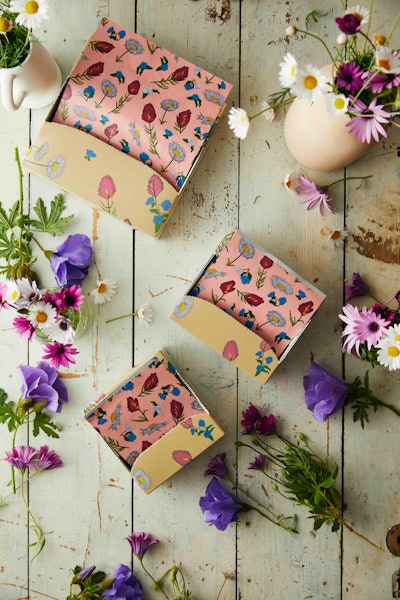 This foil features Foil Me's premium signature embossing with hand-drawn North American wildflowers.
"The Wildflower Collection journey began in early April, when I received a message from Cena Jordan, owner and stylist of The Wildflower Collective in  Nevada, USA. Cena requested that we create a foil that would not only complement a sanctuary for her art, but that would reflect the wildflower in us all," says Emily Ciardiello, co-owner and creative director of Foil Me. 
Ciardiello worked closely with Foil Me's in-house graphic designer, Chelsea Winter, who brought the sketches to life with color. For the foil, Emily chose a gorgeous pink sunrise color, complementing the gold wildflower-embossed packaging.