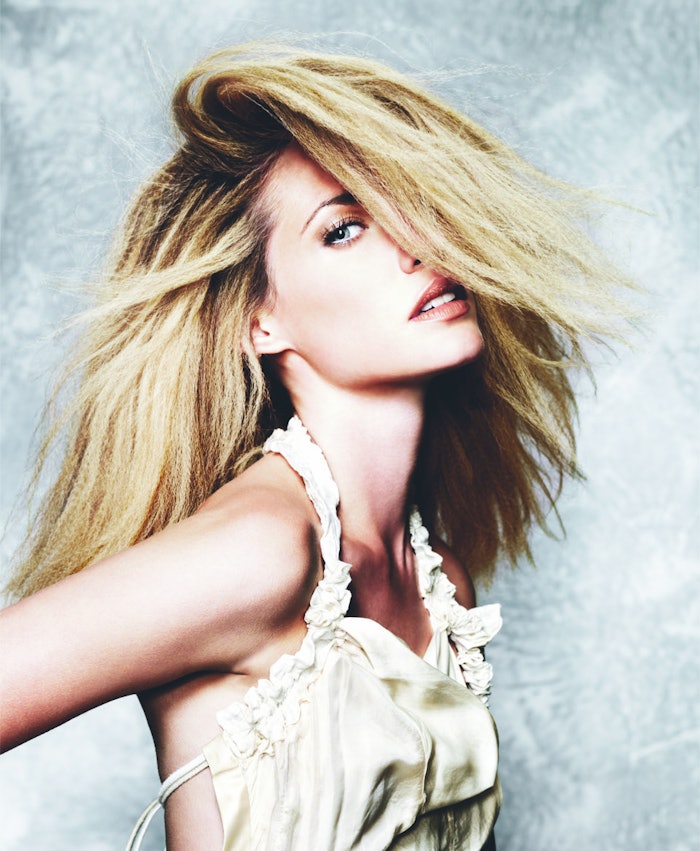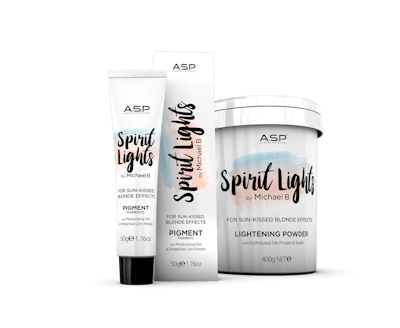 Affinage Salon Professional (@affinageamerica) introduces Spirit Lights, an off the scalp system that lightens natural or colored hair up to three levels while delivering natural-looking subtle blonde effects. The system consists of four pigments: blue, violet/silver, beige and brown. Each contains moisturizing oils and protective corn protein to help leave hair in optimum condition. There's also a lightening powder containing hydrolyzed silk protein and kaolin to protect the cuticle and strengthen the hair. Intro kits are available and include one of each shade, powder, crème developers, a palette, brush, bowl and spatula.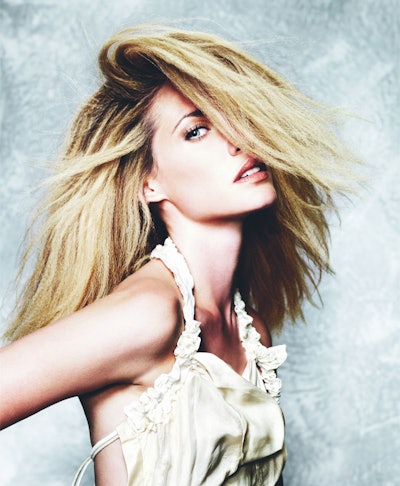 Additionally, Spirit Lights do not require heat and develop in the open air for 20-60 minutes depending on mix viscosity. Spirit Lights Lifting Powder can be mixed to a clay-like consistency, which is ideal for freehand color placement. 
 
For more information, please visit affinage.com or call 877.597.2929. 
(Hair by Affinage Global Ambassador Tracey Devine Smith @tdevinesmithhairartist)