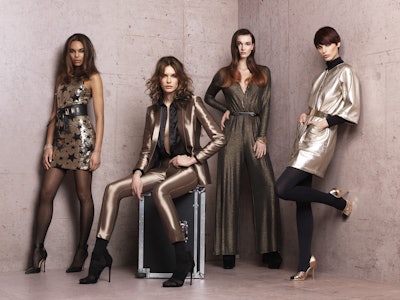 Summer may have just started, but TIGI is already looking ahead to cooler days. The brand has announced its new Copyright Colour Custom Collection Brunettes range will be launching this August - just in time for you to create all the rich, gorgeous hues you need for fall.
"The new collection links perfectly to our trend forecast for autumn-winter 2016 with a modern vision of dense shades and mysterious depths," says Christel Lundqvist, TIGI Global Technical Creative Director. "We want to inspire colorists to translate these new trends, pushing their own technical and artistic ability through the creative power of customized color to excite and flatter every client."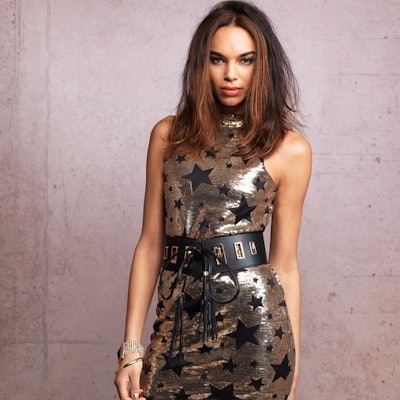 The collection will include 7 new shades, ranging from gold to red mahogany, as well as 4 trending techniques, including Glazing, Contouring, Colour Pop, and Natural Illumination, to give stylists the power to create beautiful, tailored brunettes. The collection is inspired by 6 "Fashion Tribes" - the Classic Tribe, the Haute Couture Tribe, the Global Urban Tribe, the Contemporary Tribe, the Eco-Fashion Tribe, and the Street Tribe - that dominated the Fall/Winter 2016 runways. Each tribe represents a different aesthetic, from timelessly chic, to edgy and original, to perfectly on-trend, and everything in between.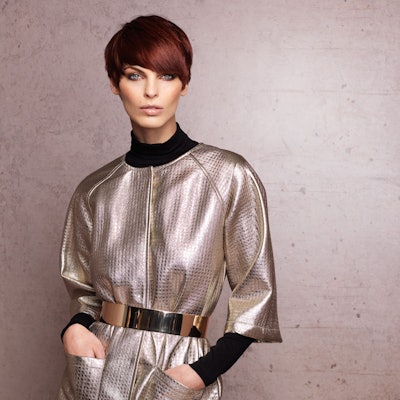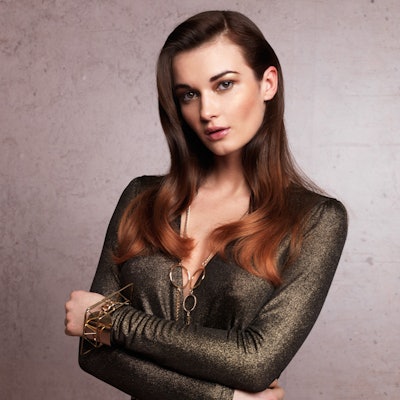 TIGI's Copyright Colour Custom Collection Brunettes collection will allow you, the stylist, to create wide range of gorgeous, custom colors inspired by fall fashion. The collection will be available at tigiprofessional.com beginning August 2016.