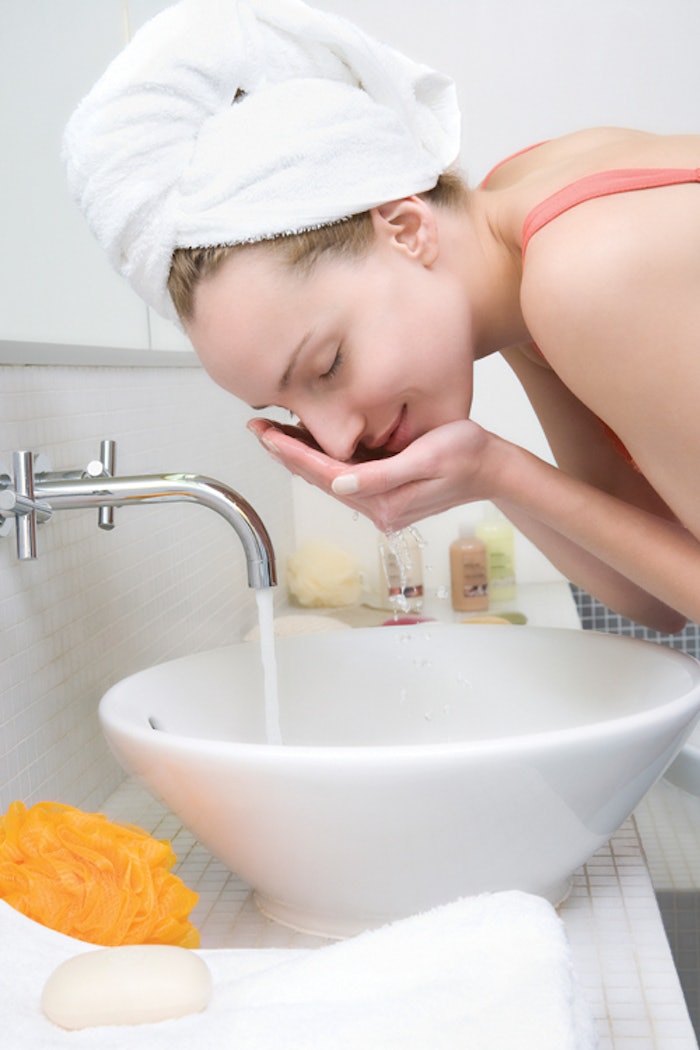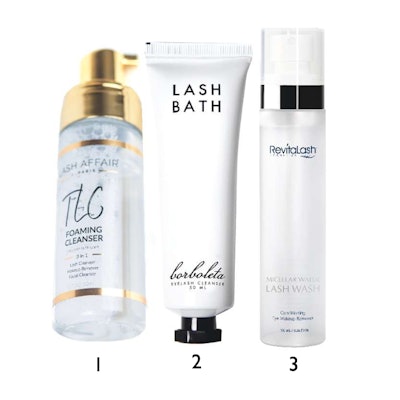 1) Lash Affair by J. Paris TLC 3-in-1 Lash Cleanser: This sulfate- free formula removes makeup, cleanses skin and won't effect lash extensions or lash lifts—all while delivering antibacterial tea tree leaf extract to prevent against blepharitis. 
2) Borboleta Beauty Lash Bath: Dermatologist- and ophthalmologist- approved, this formula boasts a first for extensions-safe cleansers: It's gel! Designed for use with a soft lash cleansing brush, Lash Bath washes eyelids and lashes thoroughly without harsh chemicals.
RELATED: Cleansing Lashes After Application Could Keep Clients From Developing Sensitivities
3) RevitaLash Micellar Water Lash Wash: Utilizing effective micelle technology to draw out dirt, oil and makeup from lashes and lids, this gentle remover also calms with chamomile and fortifies lashes with panthenol. Safe for use with lash extensions, though use fingertips in lieu of cotton balls or pads. 
Tidy Up!
If you're feeling a little scattered with your trade tools, try one of these workplace organizers.
RELATED: How to Correctly Answer Tough Eyelash Questions From Clients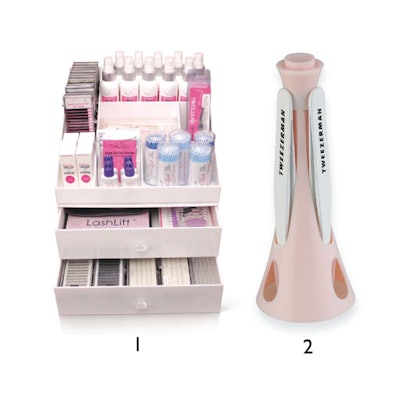 1) Glad Lash Acrylic Lash and Brow Organizer: This stackable set offers the ultimate in versatility: The bottom section, which contains two drawers, can hide away up to 40 lash trays, while the top display section sorts whatever tools you need to easily access. Both sections can be purchased individually. 
2) Tweezerman Toolmates: This little magnetic stand keeps your tweezers in one place and at the ready, and comes with a Slant Tweezer, Point Tweezer and Brow Razor. 
[Images: Courtesy of manufacturers]