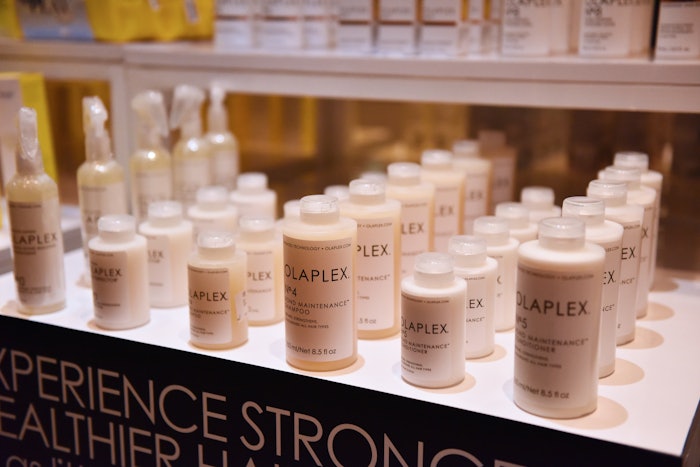 Courtesy of OLAPLEX
OLAPLEX, the #1 Prestige Hair Brand, which single-handedly created the bond-building category, is making its cruise debut with exclusive retail partner, Starboard Cruise Services, an LVMH Moët Hennessy Louis Vuitton company and retail curator at sea.
The leader in bond-building hair science will offer a premium shopping experience and an opportunity for enhanced selection of hair-care assortments only available aboard select ships in Starboard's portfolio of world-class cruise line partners. For more than 65 years, Starboard has led the cruise retail industry, committed to curating extraordinary products and experiences for cruisers. The global retailer boasts over 750 onboard brands featured on more than 106 cruise ships through 15 prominent worldwide cruise lines.
"We are delighted to announce that we are partnering with Starboard," said JuE Wong, OLAPLEX CEO. "This alliance will combine our passion for innovative science in haircare made for all, with Starboard's commitment to providing unparalleled experiences to their guests. Together, we aim to elevate onboard retail, pampering passengers with a new level of luxury hair care. We look forward to embarking on this journey and redefining beauty for the cruise industry."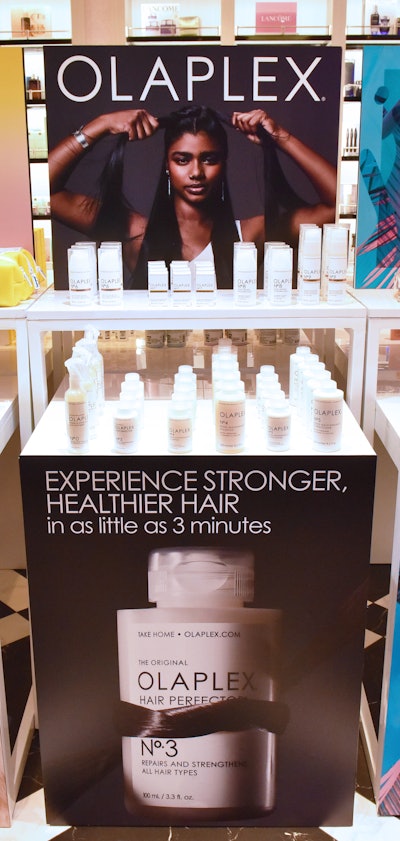 The full OLAPLEX hair care range, including the iconic OLAPLEX No. 3 Hair Perfector, is currently shoppable on 19 ships with more set to onboard the #1 Prestige Hair Brand as part of Starboard's self-care retail offer.
"We are thrilled to join forces with OLAPLEX to introduce an exceptional onboard shopping experience across our cruise partner's fleets," said Lisa Bauer, Starboard Cruise Services President and CEO. "As the leading authority in bond-building haircare, OLAPLEX perfectly complements our vision of offering exclusive and renowned products to discerning guests. Through this new partnership, we look forward to introducing guests to a new level of self-care, making their cruise vacation that much more memorable and enjoyable."
Below is a snapshot of the stellar product lineup guests can expect onboard: 
N o. 0 Intensive Bond Building Treatment 
N o. 3 Hair Perfector
N o. 4 Bond Maintenance Shampoo
N o. 4 Bond Maintenance Shampoo (travel size) 
N o. 4C Bond Maintenance Clarifying Shampoo
N o. 4P Blonde Enhancer Toning Shampoo
N o. 5 Bond Maintenance Conditioner
N o. 5 Bond Maintenance Conditioner (travel size)
N o. 6 Bond Smoother
N o. 7 Bonding Oil
N o. 8 Bond Intense Moisture Mask
N o. 9 Bond Protector Nourishing Hair Serum