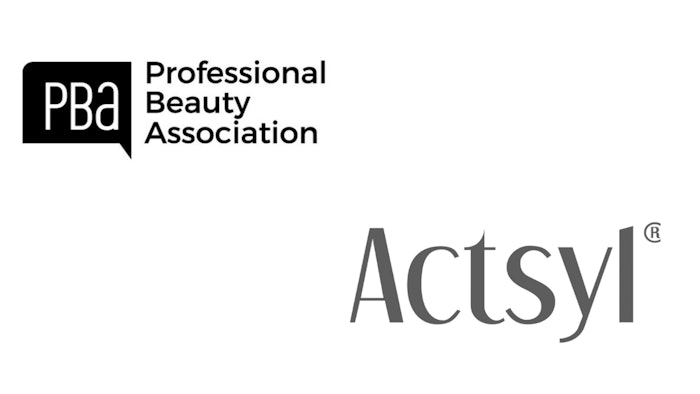 Courtesy of Brands
XG Formulations, the makers of Actsyl women's hair loss products announces its partnership with the Professional Beauty Association (PBA) to support the beauty industry through the efforts of the PBA and to expand Actsyl's network of professional resellers.
The alliance brings the Actsyl line of hair loss products to the Professional Beauty Association's network of salons, spas and independent professionals.
"We are excited and honored to be working with the Professional Beauty Association to bring our products to their vast network of professionals. It is important for our brand to be aligned with an organization like the PBA, as they are an essential organization that facilitates the growth of our industry through supporting the businesses that are essential to our customers and advocating for the advancement of the industry," stated Adam Xavier, President of XG Formulations.
The partnership will bring the Actsyl product line to the customer through service providers as a service enhancement and retail offering.
"We're thrilled to have Actsyl as one of our Visionary members. Like all our members, our Visionary Members are particularly critical to helping PBA achieve its goal of advocating for the rights of the industry," shares Leslie Perry, PBA's Director of Membership & Education. "Because of their support, we are able to continue our mission of endorsing inclusivity, supporting government initiatives that protect the beauty profession from deregulation and the many other endeavors we fight for on behalf of the industry."    
XG Formulations launched Actsyl-3, its original hair loss product specifically formulated for women's unique hair needs including loss and shedding, thinning and breakage in 2019. Product success in the US led the company to expand the product range with other products addressing women's needs including eyelash and eyebrow growth formulas along with shampoo, conditioner and other grooming products.