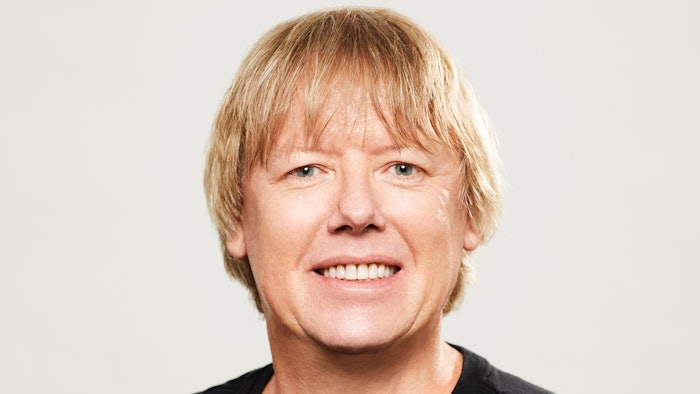 courtesy of John Paul Mitchell Systems
John Paul Mitchell Systems (JPMS) has named Sean Ansett senior director of sustainability.
Ansett joins Paul Mitchell in this newly created position with more than 20 years of experience in the sustainability field, which spans across apparel, electronics and consumer products.
Ansett previously provided strategic advice to corporations, social enterprise startups, UN agencies and nonprofit organizations.
As senior director of sustainability, Ansett will join forces with Michaeline DeJoria, John Paul Mitchell Systems CEO, in sustaining brand pledges and partnerships while actively shifting the brand's current packaging to more sustainable packaging.
"I'm very much looking forward to working with all of the brands under John Paul Mitchell Systems to strive toward the goal of having a positive impact on the planet. JPMS has a strong heritage and a vested interest in its environmental and social impact, and I'm honored to be a part of this team, delivering more sustainable operations and products to our loyal consumers," says Ansett.