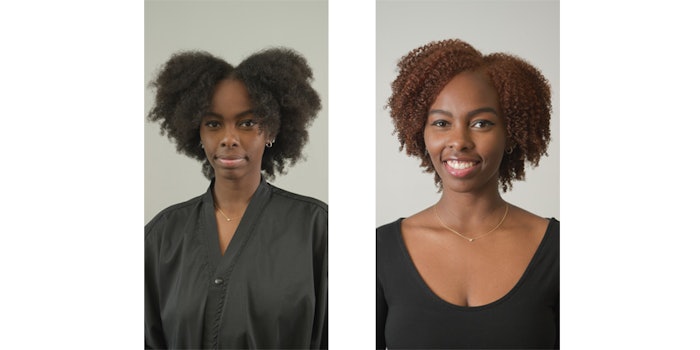 courtesy of Oligo Professionnel
Oligo Professionnel has launched Learn the Curl, a campaign dedicated to learning about different curl and texture types.
The campaign was inspired by the lack of education on curl and texture in the industry and by artists Martina Nicholas and TK, sponsored artists of Oligo Professionnel, who have extensive experience in curls.
The Learn the Curl campaign was created to educate on the basics of curl types, on how to expand clientele and on how to motivate the industry to continue educating on these topics and ensure inclusivity amongst brands and stylists.
The artists created color and styles for seven different clients, all with different curl types between 2C-4C, and they explain their step-by-step method based on hair porosity, type and structure.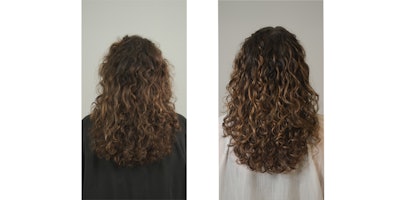 During the campaign, the stylists will be debunking the myth that curly and textured hair cannot be lightened or colored due to potential damage, providing the correct methods, products and finesse to get the job done right.