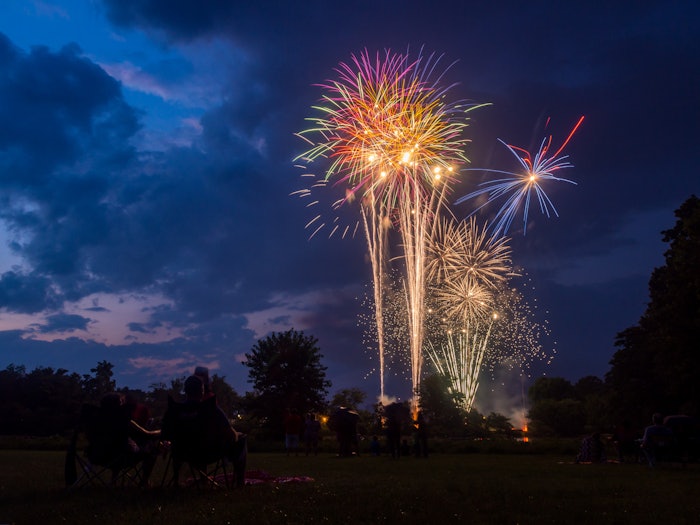 Happy Fourth of July from Beauty Launchpad!
In honor of the holiday, there will be no daily newsletter sent out to subscribers on Monday, July 3 and Tuesday, July 4. Daily newsletters will resume on Wednesday, July 5 at 9:00am CST. 
We hope you have a safe and wonderful holiday!