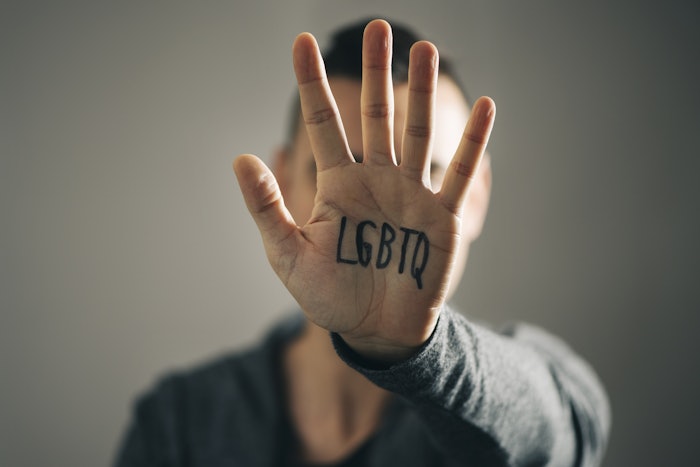 Dreamstime
The six-module program was created in partnership with the It Gets Better Project, a global nonprofit that uplifts LGBTQ+ youth.
The program will educate participants on how to create a more inclusive and welcoming salon space for the LGBTQ+ community.
"As someone who found acceptance in the professional hair industry, I know the importance and difference it makes when you feel respected as your true self," says Shane Wolf, global president, U.S. brands, professional products division at L'Oreal. "The acceptance provided by the industry allowed me to become the best version of myself, and at Redken, we want to help create an environment of acceptance and respect for stylists and clients alike."
The training program is appropriate for all levels of hairdressers, administrators and owners, learning:
differences and intersections of sex assigned at birth, gender identity, gender expression and sexual orientation–concepts vital to the LGBTQ+ experience
pronouns, why they are important, how to use gender-inclusive pronouns and more
what feels appropriate and what language feels outdated, as well as how to properly refer to someone based on their identity
how to make a space safe, inclusive and welcoming to LGBTQ+ employees, clients and customers
how to keep your LGBTQ+ inclusive efforts going
Upon completion, participants will receive a certificate and a sticker for their mirror and/or salon window to indicate that it's a safe space for the LGBTQ+ community.