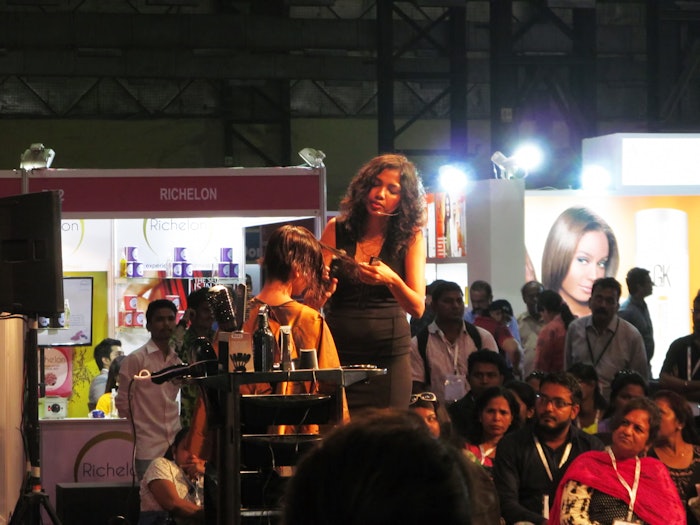 BolognaFiere, Informa Markets
 and the Professional Beauty Association (
PBA) 
have announced a joint venture to deliver the largest series of beauty events in the U.S. beauty market. 
Beginning in January 2023, the three will combine their extensive beauty industry knowledge and network to create a best-in-class events.
Currently BolognaFiere and PBA are already partnered on the Cosmoprof North America show, which has hosted more than 32,000 retailers, distributors, investors, beauty brands and suppliers, with over 1,100 exhibiting brands.
Beginning in 2024, the three will also expand the Cosmoprof North America brand, bringing beauty industry professionals together in one of the highest-growth markets in the U.S.: Miami.
The joint venture will be under the USA Beauty Portfolio, and will be led by industry veteran Ed McNeill with Meredith Loza and Marco Labbate leading marketing and sales, respectively, in cooperation with the sales and marketing teams of BolognaFiere Cosmoprof. An expanded call center is also planned to launch in Orlando, Florida supporting the  U.S. portfolio.  
"We are thrilled to announce this partnership," says Enrico Zannini, general manager of BolognaFiere Cosmoprof. "Together with Informa Markets and PBA, our trusted partners, we will offer more business and educational opportunities for the U.S. beauty industry, supporting the industry in its growth, and offering more value to our customers." 
This partnership will bring about top business opportunities, education, connection and innovation to cities across the country.