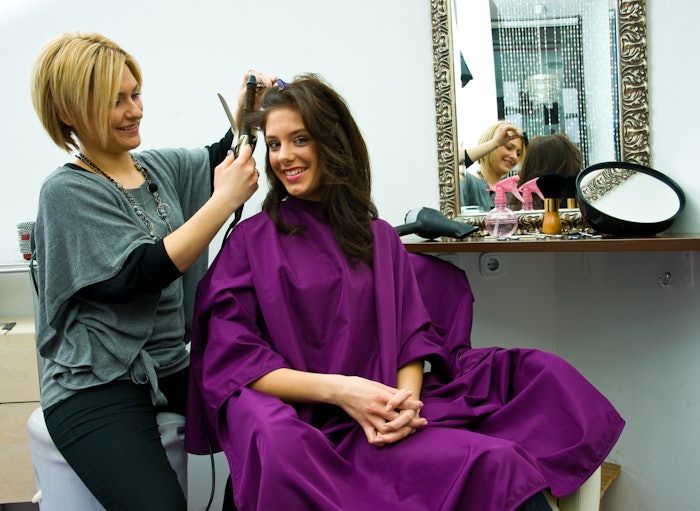 Hestla is a new app that makes bookings, promotion, gaining new clientele and making a residual income more easy and convenient.
With Hestla, beauty professionals can choose when and where they want to work, and either have their clients come to them or go to their clients' preferred location.
The app is even equipped with geo-tracking so that beauty pros and clients can see each other coming.
"It's important that Hestla supports their professionals every step of the way, and one way is by not charging professionals to use our platform. Their businesses matter to us and we want them to succeed," says CEO Elyssa Rothschild. 
Creating a custom business profile is easy, and professionals set their own prices. Once the profile is created, it will be visible to the thousands of customers who download the app in their local area. Payments for beauty services can be processed through the app.
"Consumers are eager to have beauty professionals come to their door and with our app, it has never been easier," says Rothschild.
Hestla also partners with salon and spa owners who agree to open their salon for Hestla beauty pros to use.
Beauty professionals looking to use the app must have an active license to practice their profession in their state and pass a background check.