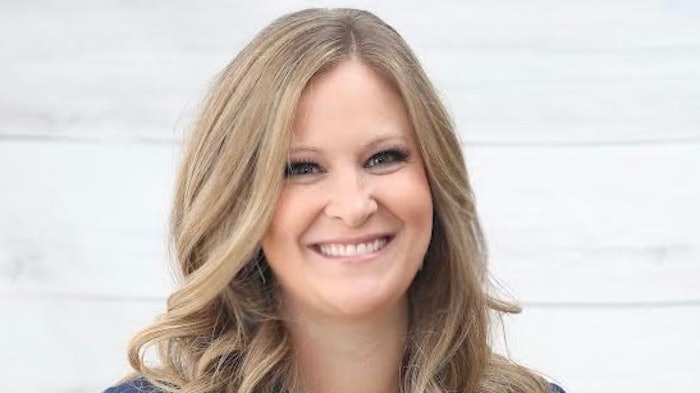 Courtesy of Sola Salons
Sola Salons has appointed Rachel Vaughn as vice president of marketing and Liz Hartwell as vice president of operations.
In her new role as VP of marketing, Vaughn will manage Sola's marketing efforts, including the brand's digital presence, the Sola Blog, social media strategy, traditional and nontraditional marketing campaigns, media relations and innovative programs.  
Vaughn has more than 15 years of marketing experience. She previously worked for Kraft Foods, Einstein's Bros. Bagels and PepsiCo. She found her niche in beauty and wellness franchising, serving as the director of marketing for Floyd's 99 Barbershop before moving on to WellBiz Brands, where she was the VP of marketing for leading franchise concepts Amazing Lash Studio, Drybar, Elements Massage and more.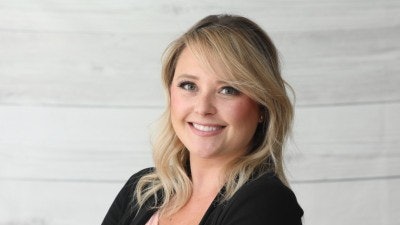 As VP of operations, Hartwell will plan, direct, coordinate and oversee operations activities for the brand, ensuring development and implementation of efficient operations and cost-effective systems to meet current and future needs of the organization. 
Hartwell was brought up in franchising with her parents operating multiple Massage Envy franchises throughout Ohio. She previously spent three years with Wendy's before being named as the director of franchise operations for Amazing Lash Studio. 
"We are thrilled to have Liz and Rachel join our growing team,'' says Christina Russell, CEO of Sola Salons. "They are exemplary leaders, each possessing a wealth of experience in our industry and beyond, and will undoubtedly make invaluable contributions to our rapidly growing franchise system."