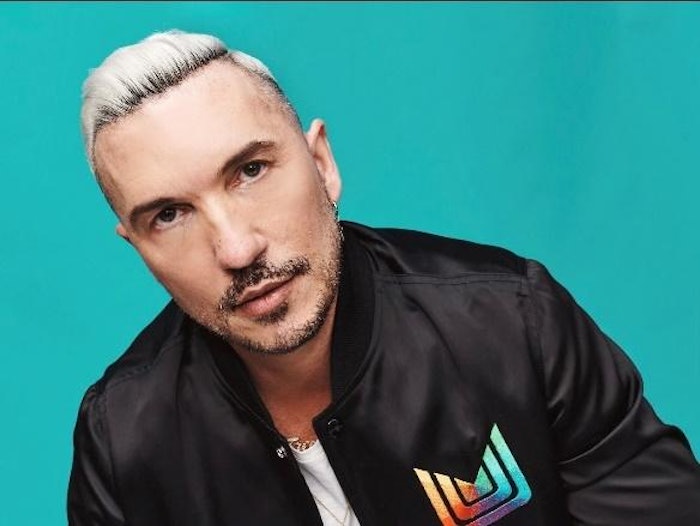 Courtesy of Matrix
Matrix has announced Alfredo Lewis, influencer stylist and Matrix collaborator, as global brand spokesperson and ambassador.
As global brand spokesperson and ambassador, Lewis will identify key opinion makers and artists and connect them to the brand; build digital communities to diversify the professional industry; and serve as a public spokesperson and advocate for the brand platform at global events and activities.
"Alfredo truly represents the spirit of the Matrix community. He will help us expand our reach, foster new connections and be the leading voice of Matrix brand values in the professional industry and digital space," says Shane Wolf, worldwide president, L'Oréal Professional Products Division US Brands.
Lewis previously served as a Matrix global educator and ambassador, and in 2020 joined Matrix as the global head of education, overseeing the brand's education strategy, developing education platforms and initiatives and driving the growth of the global artistic network.
"I am honored and ecstatic to take on this innovative new role that I feel is on the pulse of what's happening in our industry. I am ready to bring my expertise to work with Matrix in this exciting next chapter of my career to help drive the brand mission forward and expand our communities and reach in the industry," says Lewis.