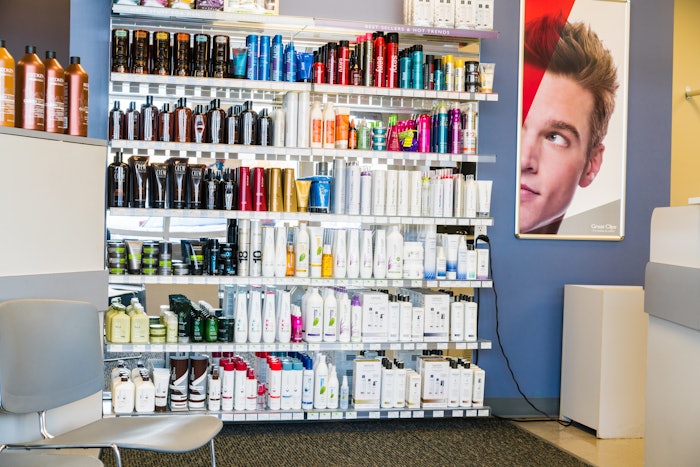 According to a recent report by Technavio, the professional haircare products market will reach a valuation of $4.63 billion between 2020-2024. 
The market witnessed a YOY growth of 3.97 percent in 2020, and the growth momentum is expected to reach a CAGR of 4 percent during the forecast period. 
The professional haircare products market report is segmented by product (hair colorants, shampoos and conditioners, and hair styling products), distribution channel (offline and online) and geography (APAC, Europe, MEA, North America and South America). 
By product, the hair colorants segment had the maximum revenue in 2021. Similarly, by distribution channel, the offline segment accounted for maximum sales of professional haircare products in 2020.  
The professional haircare market is being driven by the introduction of customized products, for which major companies are making significant investments.