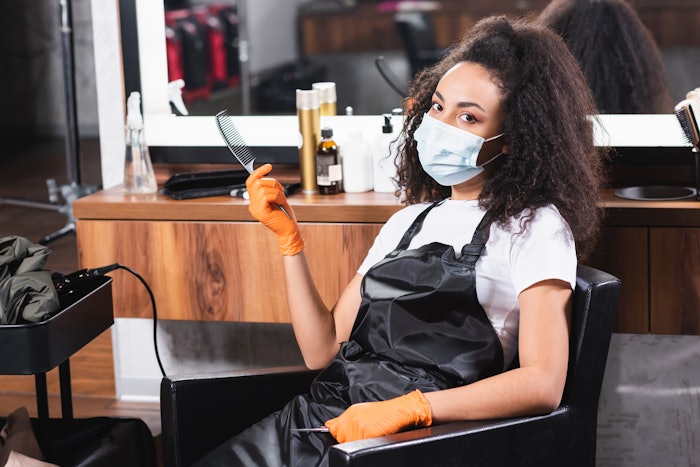 The goal of this competition is to increase awareness and provide Black/Brown woman-identifying founders in the beauty industry with access to community-, capital- and capacity-building in order to meet business milestones that lead to economic advancement through entrepreneurship. 
After an initial voting period, seven finalists from across the country will be chosen for the final round.
America will be invited to vote by making financial contributions in support of their favorite pitch via Raisify, where they can vote with their dollars. 
The public can register to attend the live broadcast competition happening on April 7, 2022 at 6 PM EST here. 
Voting closes on April 14, 2022 at 11:59 PM EST.
The winner will be announced the week of April 25, 2022. 
Information about the finalists:
Prizes for winning the competition include access to corporate mentoring post-competition provided by Rare Beauty Brands, and the top winners will receive a six-month special collection launch at Ulta.com.