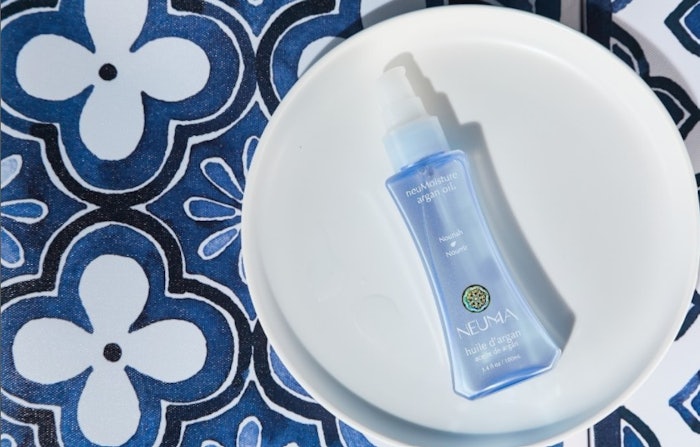 Courtesy of @neumabeauty
Neuma Beauty has announced a new alliance with Water.org to support World Water Day and Earth Day.
Neuma kicked off the partnership with a $1,000 donation to Water.org, helping to provide safe water to 200 people, and will continue fundraising efforts by offering 20 percent of the proceeds from its e-commerce sales of its neuMoisture system (neuMoisture shampoo, neuMoisture condition, neuMoisture argan oil, neuMoisture intensive masque and neuMoisture instant fix).
In addition, Neuma will execute a digital campaign to raise awareness for the cause.
"Neuma is honored to partner with such an impactful organization as Water.org," states Maureen Saenz, Neuma vice president of marketing. "With Neuma's focus on providing clean products, we are proud to partner with a like-minded nonprofit to raise awareness of the need for clean and healthy water–something so many of us take for granted. From World Water Day and Earth Day, Neuma celebrates the efforts of Water.org in advocating for the access of safe water for all. Our goal is to continue to support a healthy lifestyle across the globe by connecting with nonprofits that empower individuals and provide resources."
The fundraising efforts will end on April 22, 2022.