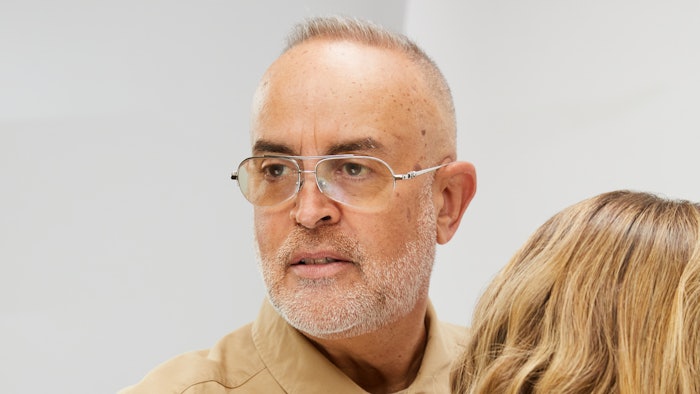 Courtesy of Biolage Professional
Biolage has announced Luis Alvarez as its new global creative director.
Alvarez is known for being an expert across all hair types and textures, and is internationally renowned in product development, image-making and education with more than 30 years spent in the beauty industry.
Alvarez previously worked with Biolage in 1990 as a freelance artist. He joined the creative team and was tasked with redefining the Biolage aesthetic that spoke to both the professional stylist community and salon customer. 
In his new role Alvarez will have multiple touchpoints within the brand, including education, product co-creation and category insights, while bringing the company's vision of high-performance haircare to life through digital communication and visual campaigns. 
"Coming full-circle and joining the current management team to future-proof Biolage for the next generation of hair artists and salon customers is very exciting," says Alvarez. "My expertise and creative POV is about purposely marrying product, tool and technique to create hairstyles that bridge the gap between hair art and wearable hair. In my new role, my aim will be to define and represent a narrative that is relatable to both hair artist and consumer through relevant education, visual inspiration and product innovation."