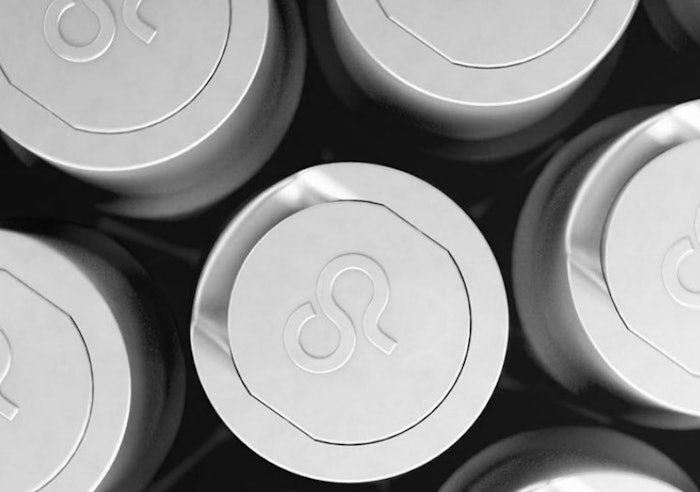 Retrieved from @colorproofhair
Colorproof Haircare has announced a complete brand refresh, due to the growth of the industry, packaging trends and new ingredients. (January 2022)
The rebranding showcases Colorproof's portfolio of hair care solutions to preserve, repair and protect color-treated hair while delivering on its guiding principles.
The rebrand will unify all product packaging, while defining each individual collection with a custom color, catering to each hair concern. The new packaging also discloses every ingredient used, as well as vegan and cruelty-free iconography and QR codes that directly drive customers back to the company website. 
Colorproof also added four new products to its Essentials collection and Moisture collection in conjunction with its rebranding.
The Moisture Collection expands with the addition of the Moisture Styling Crème, a leave-in styling cream designed to hydrate, control light and provide color protection from heat. It costs $33.
The Essentials Collection adds three new formulas to its collection: Essential Leave-In, Pre-Tox Spray and Instant Reboot Treatment Masque.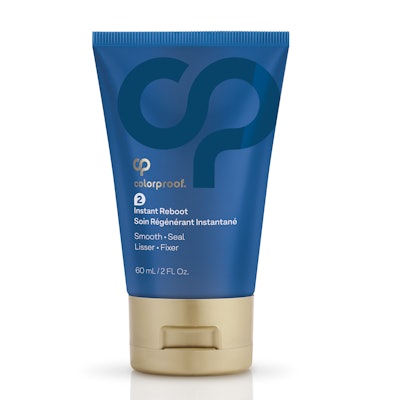 Essential Leave-In spray is designed to prep, prime and protect hair, adding nourishment, moisture and shine. It detangles and smooths the hair's cuticle and reduces breakage with protection against heat and environmental damage. It costs $31.
Pre-Tox Spray is a pre-shampoo treatment that filters away environmental pollutants, hard water minerals and dulling residue. It is designed to extract color-dulling build-up for brighter, more refreshed-looking hair. It also costs $31.
Instant Reboot Treatment Masque is a weekly treatment to reset hair and replenish damaged, color-treated hair. When used, it hydrates and nourishes hair while locking in a lightweight, protective, glossing seal to leave hair vibrant, soft and smooth. It costs $44.
The new products, alongside Colorproof's restaged portfolio, is available at colorproof.com.
"Colorproof's new brand identity is not only sophisticated and modern but continues to reflect the core ethos of our organization," states Maureen Saenz, vice president of marketing at Colorproof. "As the market continues to evolve and consumer habits change, we are using innovation to complete our vision. We are a brand deeply inspired by and connected to color. We aimed for every aspect of this restage to celebrate color and the emotional connection that color creates. What we've created is a modern, fresh collection that sparks joy at every touchpoint."
*[This story was updated to include new product information]