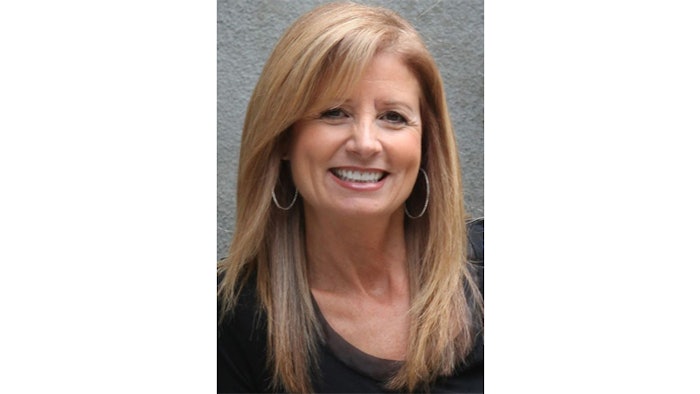 Deborah Young Porter, age 65, passed away on November 22, 2021, surrounded by her family.
Porter battled trauma since the loss of her home in the Woolsey Fire that occurred in Malibu, California in 2018. Having lived in Malibu since 1982, she and her husband Tom moved to Florida in 2020. She passed in the comfort of the family's cottage on Perdido Bay.
Born in Cortland, New York on February 16, 1956, Porter was adopted four months later by Donald and Charlotte Young of Ithaca, New York, where Porter remained until she attended college. Porter earned her B.A. in Sociology at SUNY Fredonia and her M.A. in Career Development from SUNY Buffalo. Following graduation, Porter accepted a counselor position in the Office of Career Services at Indiana University in Bloomington, Indiana, where she was promoted to assistant director. While in Bloomington, Porter met her future husband, Tom. After their marriage they moved to Malibu, where they remained for thirty-eight years, during which time they founded Malibu Wellness, Inc. where Porter was director of brand image and a corporate officer.
Porter is survived by her husband, Thomas G. Porter, her son, Trevor Porter (Nikki) of El Dorado Hills, California, and her grandchildren, Everett and Carson. She is also survived by sister Judy (Chuck) Mitchell of Ashtabula, Ohio, her "seester" Tammy Wallace (Denny) of Dubach, Louisiana, and her adopted brothers, Andy Young of Newfield, New York and Don Young of Houston, Texas.
The family has requested that all those who knew Porter to please write a note to her young grandchildren sharing stories, pictures and perspectives of her. Your reflections will provide the boys glimpses into Porter's character so as they grow older, the boys will know their grandmother through your special memories of her. Please send cards or letters to Everett and Carson Porter, 10824 Olson Dr., Suite C, Box 114, Rancho Cordova, California.