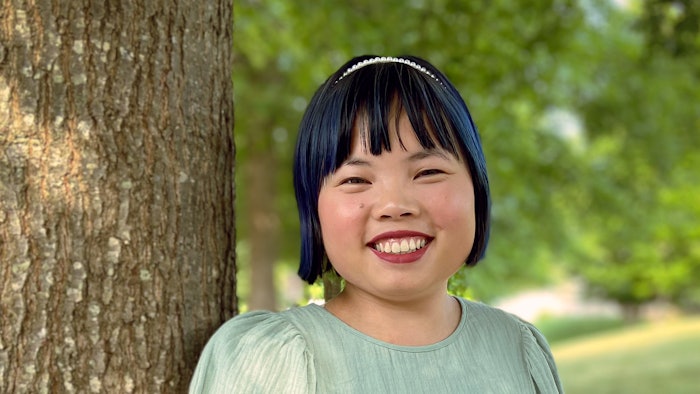 The Sydell & Arnold Miller Family Foundation have announced six scholarship winners for the second half of 2021.
The Sydell & Arnold Miller Family Foundation generously funds six cosmetology and esthetic scholarship awards administered by Beauty Changes Lives.
The awards are awarded twice annually to students enrolled in an accredited cosmetology or esthetics program.
Previous awardees have founded salons and been featured in leading media outlets.
"The generous financial support the Miller Family Foundation provides to next-gen talent is making a difference to the future of professional beauty, one winner at a time," says Lynelle Lynch, president of Beauty Changes Lives. "We are honored that the Miller family's generosity is nurturing emerging talent and helping change lives."
The newest scholarship recipients and their respective cosmetology schools includes:
Esther Knorpp | Aveda Arts & Sciences Institute, Charlotte, NC
Arnold M. Miller Find-A-Way Scholarship - $15,000
As a foster child in China, Knorpp did not imagine a future full of possibilities. Adopted at age nine, Knorpp was surprised by a simple question her mother asked: "What do you want to be when you grow up"? Knorpp recalls, "I didn't think about what I could be because I wasn't used to people caring about me." As a young child, Knorpp says playing with hair was among her happiest moments. "If I could go back and talk to the little girl I was, I'd tell her that she is strong, capable and that life can be so full," she says. Expressing her gratitude to the Miller Family Foundation, Knorpp says the scholarship will allow her to apply her passion for hair into a future that transcends anything she imagined as a young child. Learn more and watch her video submission here.
Alexia Guerra Chavez | Atelier Esthetique Institute of Esthetics, New York, NY
The Sydell L. Miller Total Image Beauty Schlarship - $7,500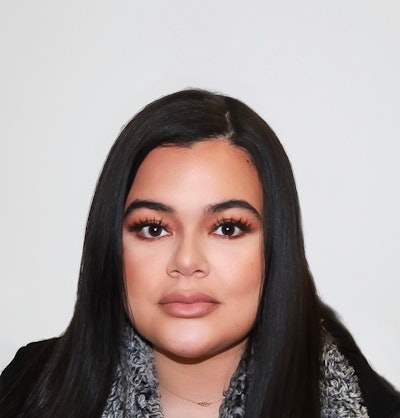 Immigrating to the U.S. from Guatemala, Guerra found that art was a form of escape and communication that transcended language barriers. Unfortunately, other students and even a guidance counselor discouraged her artistic interests. "I was told by one classmate that I'd be homeless if I pursued art as a career," she says. Fortunately, Guerra opted to pursue her career calling. She says that building a career in esthetics will allow her to combine her passion for art with an interest in skincare and helping others put their most confident face forward. The bold, colorful makeup looks submitted in her scholarship application evoke her talent for bringing artwork to the canvas of a client's complexion. Learn more and watch her video submission here.
Averi Mazur | Avenue Five Institute, Austin, TX
The Sydell L. Miller Total Image Beauty Scholarship - $7,500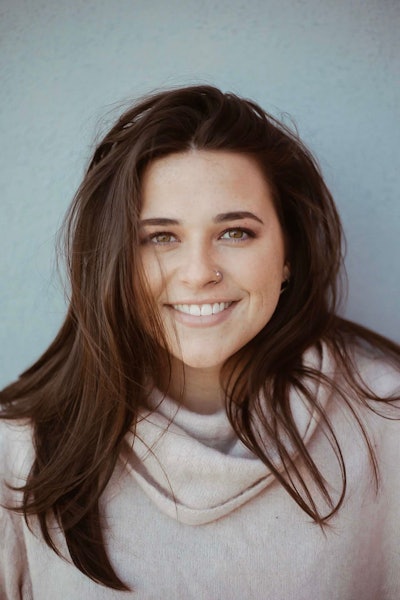 A recent college graduate and fitness class instructor, Mazur is an advocate for self-care. "Whether it is a 50-minute fitness class or a 50-minute facial, I believe in the benefits of self-care," Mazur says, noting self-care is also an investment in mental health. In high school, Mazur blended her interest in makeup and skincare with budding entrepreneurial talent, as she did makeup for proms and pageants. She appreciates the power of aesthetics to go beyond the surface and help clients replenish not only their skin, but their sense of self. Learn more and watch her video submission here.
Rayna Byrd | Broken Arrow Beauty College, Tulsa, OK
Art of Hairdressing - $5,000
Participating in a recent ministry project that served incarcerated women, Byrd was overcome by the reactions of women receiving hair and makeup services. "For many of these women it was their first time sitting in a salon chair," she says. "It's not about what these women did in the past, but who they are becoming." Byrd views hairstyling as a means to empower women with confidence and help them embrace a new vision of themselves. And while technique is important, Byrd also values listening. "I ask women what they want their hair to look like," she says, noting that's the first step to moving toward a new vision. Learn more and watch her video submission here.
Makayla McGary | Paul Mitchell The School, Rexburg, ID
Art of Hairdressing Scholarship, $5,000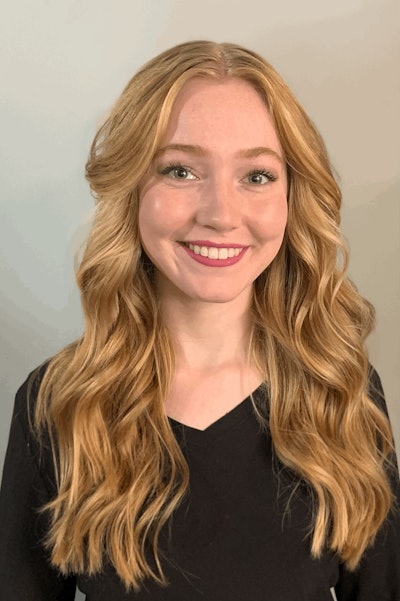 McGary believes every great haircut begins with a creative vision in mind–whether it's to honor a client's face shape, create a dynamic angle or add movement and body. McGary is just as direct when it comes to the top three reasons why she wants to become a hairstylist. "First, I want to help clients look and feel their best. Second, I want to make a difference one great haircut at a time. Third, I want to change the world for the better by being a good and kind hairstylist," says McGary. Learn more and watch her video submission here.
Sierra DeLeon | Summit Salon Academy, Tampa, FL
Art of Hair Coloring - $5,000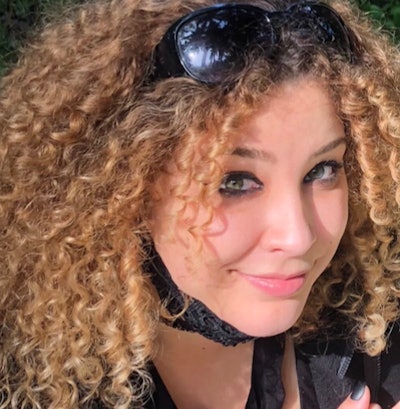 DeLeon's approach to hairstyling is inspired by nature, family and popular culture, but also by her experiences as a "curly girl." Not content to settle with the basics, DeLeon believes in lifelong education. "I want to learn what I don't know–and help others learn to love their own curls," she says. Upon finishing her program, DeLeon wants to create a safe haven for curly hair types who don't want to resort to "the big chop." "I've learned so much and I'm looking forward to giving back," she says. Learn more and watch her video submission here.