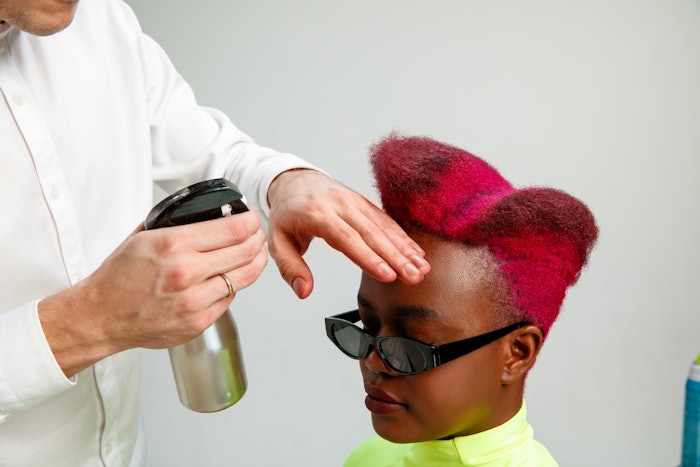 The Global Artistry Council (GAC) has launched its first-ever hair competition, the Texture Hair Elevated (T.H.E) Awards.
The GAC was cofounded by Tippi Shorter Rank to help advance textured hair education.
The awards celebrate the range of textured hair mastery among the industry's multicultural professional and student stylists across the country.
Stylists can submit entries through two competitions: T.H.E Collection and T.H.E Snapshot. There are six submission categories within each competition.
Grand Prize winners will hold the 2022 category title, a $2,000 cash prize and a three-month T.H.E x Partner Stylist title with coordinating category professional beauty sponsors.
To qualify, stylists must showcase work on texture hair types 3-8 on the professional texture scale.
T.H.E Summit and T.H.E Awards ceremony will take place the weekend of Martin Luther King Jr. Day–January 16-17, 2022.