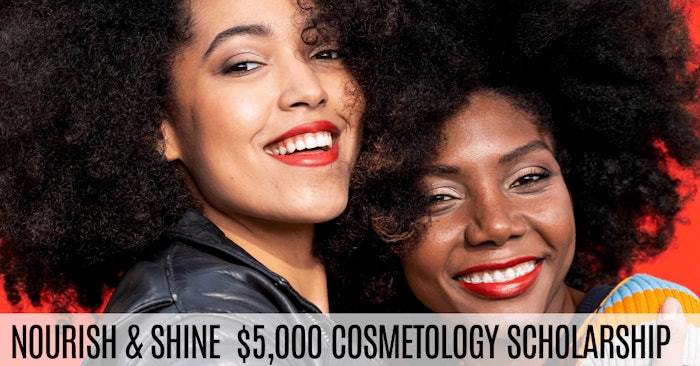 Courtesy of JCS Beauty Holdings
JCS Beauty Holdings has announced the winners of its inaugural Nourish & Shine Beauty Scholarship. (August 2021)
The Nourish & Shine Beauty Scholarship was developed to celebrate and empower future Black beauty innovators by providing tuition funding to assist Black/African American students in pursuing careers in professional beauty.
The Nourish & Shine Beauty Scholarship is administered by Beauty Changes Lives.
The scholarship awards three tuition scholarships of $5,000.
Nourish & Shine Beauty Scholarship winners are as follows:
Yetunde Dozier | Continental School of Beauty, Syracuse, New York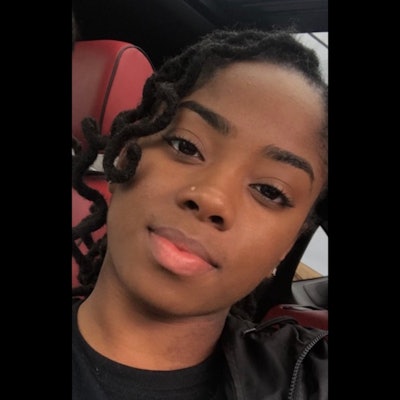 "Two things I've learned are that perception is everything and presentation is important," Dozier says, noting that beauty professionals can help change how people feel about themselves and how they present themselves to others. Dozier is inspired by the limitless possibilities that beauty presents as a career offering social connections, travel and creative expression. But she sees beauty as much more than a career. "Beauty isn't just a profession. It is acceptance of who you are and all that comes with it. The beauty in my life right now is that I know where I should be and I'm doing everything I can to get there," she says.
Lloya Hopkins | Casal Aveda Institute, Niles, Ohio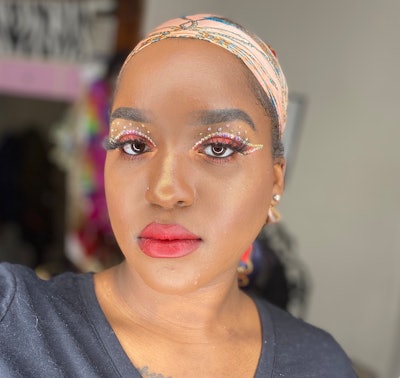 "I want to make an impact by collaborating with people of all walks of life to create jobs, build the Black dollar and create a center for women to come together," Hopkins says in her application video. Hopkins views diversity as essential to beauty and also to one's individuality and path to empowerment. Her commitment to hard work and achievement is reflected in her conviction: "I believe in myself and will always do things differently. I'm only limited to what I don't imagine or put effort toward," she says.
Ismenia Olavarria | Arrojo Cosmetology School, New York, New York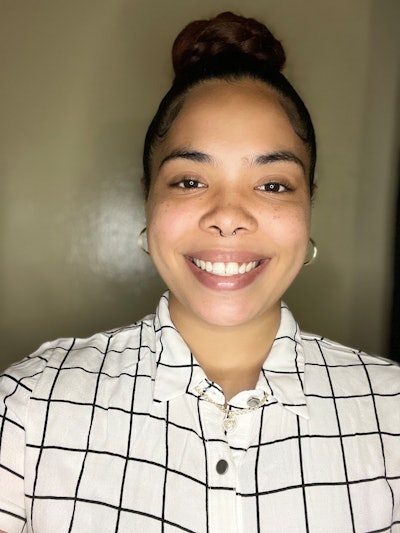 After discovering @mshairandhumor, an Instagram page created by 2016 Beauty Changes Lives winner (Vidal Sassoon) Kamilah Gerestant, Olavarria was happy to learn that braids don't need to be painful. "Like Kamilah, I want to make an impact and help the world see that beauty doesn't have to mean pain," she says. As a beauty professional, Olavarria wants to make an impact, and notes, "I want people to know they are beautiful as they are [...]."