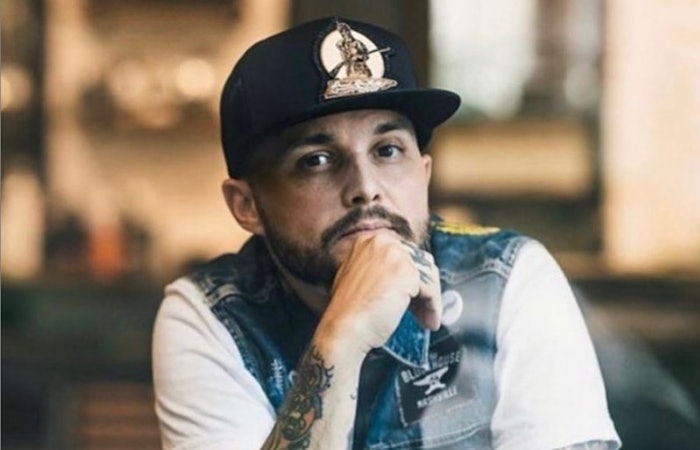 Courtesy of @mattfinehair
The book was written specifically to help guide and encourage the new hairdresser as they build their career.
New hairdressers are confronted with challenges as they enter the workforce: choosing a salon, finding advanced education, assessing their skill level against the ever-growing list of client demands, and more.
Recently, Fine was interviewed by Jesse Linares, hairdresser and Sam Villa ArTeam member, on advice he would give new talent. "First, I would say show up. This should be obvious, but we should start with the basics. Show up on time, dress like you already work there, and ask for more opportunities to shadow or hang with the team," says Fine. "We spend a ton of time and energy at work. So, choose your salon wisely. The shop will be looking for a good teammate, and you will be looking for a good home base. I would encourage shadowing at a few salons or barbershops to get a 'feel' for their culture. See if the salon's vibe is encouraging and creates growth. See if you enjoy the team and the working environment. Look for people that will be willing to share their experience and be a part of your growth [...] Owners love to see enthusiasm from potential new team members."