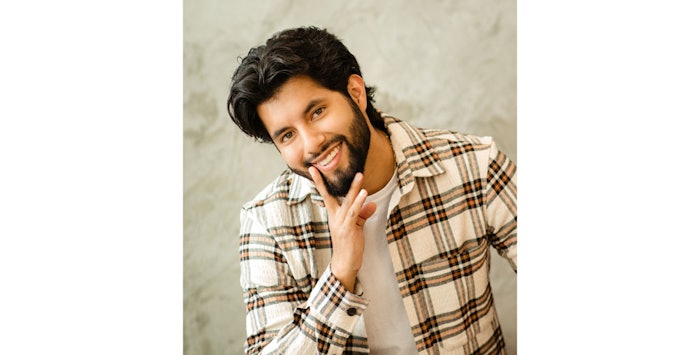 At the fourth annual Wahl Barber Battle, Peter Puertas (@p.cuts) was named the winner of the competition.
As the winner, Puertas has been awarded an honorary year-long spot on the Wahl Field and Education team, a line of tools and a Wahl prize package.
Barbers interested in participating in the battle had to submit a video of themselves performing the three designated cuts: The Afro, the Taper and their own signature cut. These cuts were picked by Wahl's U.S. director of education, Lisa Finucane, and her panel of judges. They were chosen to test entrants' skills and their ability to not only perform day-to-day cuts in the shop but unleash their creativity with their own signature cut. The judges assessed entries on how the barbers not only showcased their skills but also educated viewers on their technique.
Following Puertas is Humberto Vasquez (@chuckyvasqz) in second place, earning a spot on the Wahl Select team, Wahl tools and a Wahl prize package. Jaida Whitfield (@jfiondrathebarber) placed third and received Wahl's Barber Combo Set and Clipper and a Wahl prize package.