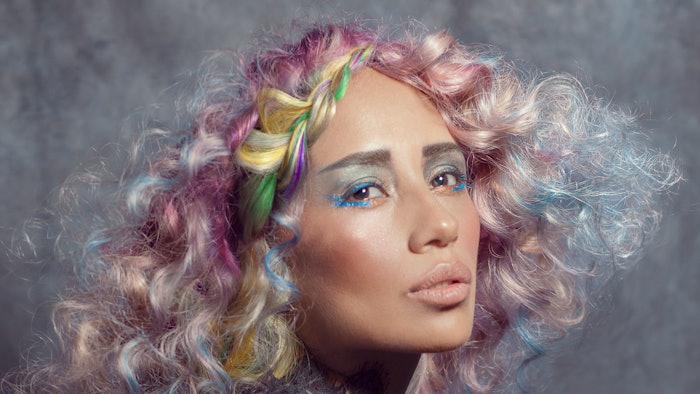 Photography: Jose Urrutia, @pjurrutia
Jose Urrutia has unveiled a new photograph collection "Circle", inspired by the colors of nature.
The colors of nature in the photographs reflect the skies at sunset, waves crashing or the seaweed dancing in the sea.
The textures on the hair are combined waves and curls that simulate the fluffiness of the most exotic bird feathers and the palette of colors that appears in the sky when daylight fades.
Check out the photo collection below: