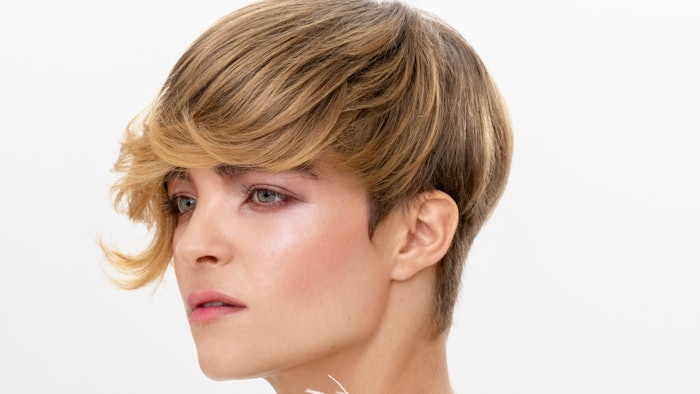 Photographer: David Arnal @davidarnalteam
Olga García has released a new photo collection, The World, where she showcases diversity in women and how brides can look different, yet equally beautiful.
The looks in the collection display comfort as a desire not to be corseted, but to let personality flow.
Therefore, extensions and fillers were not used in the hairstyles, but the hair is expressed through its textures, with a romantic touch.
Check out the brides in this photo collection: