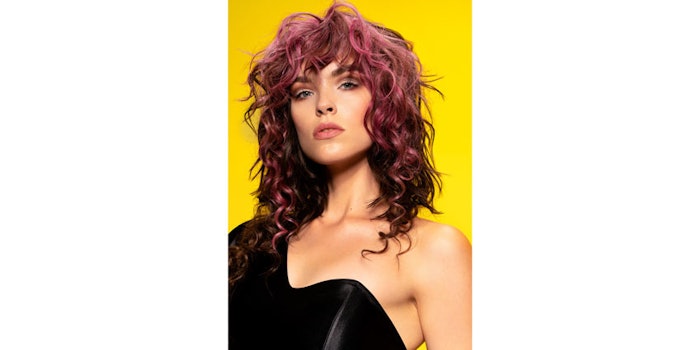 Anna Barroca unveils the "Intensity" collection.
Barroca has 35 years of experience in the hairdressing sector. She is a former director for Redken Spain, and is currently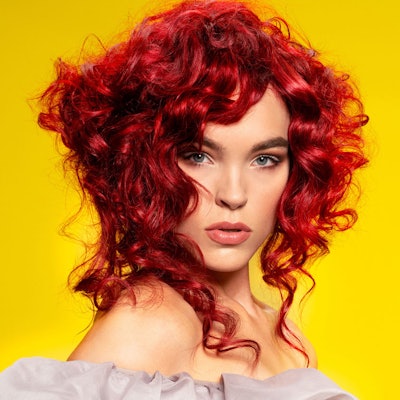 an ambassador and educational director of training for the international brand Montibello.
In the "Intensity" collection, vibrant colors meet with an '80s style aesthetic for an overall vibe that's suited for the present-day wearer.
"When I break an old scheme, I am creating a new one at the same time," says Barroca. "That is the cycle of life—that of energy that is transformed to become new again."