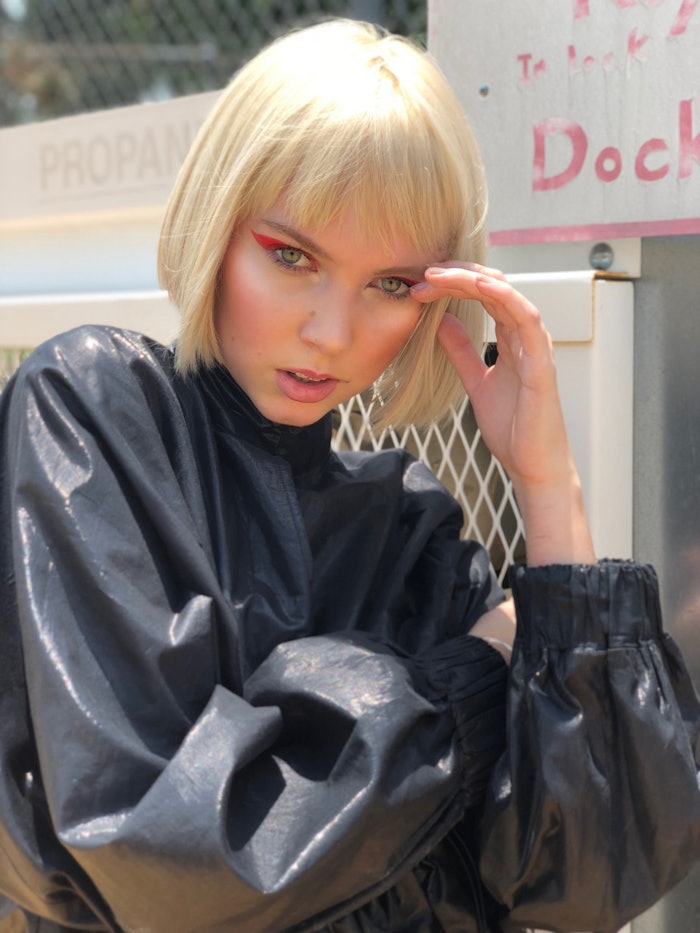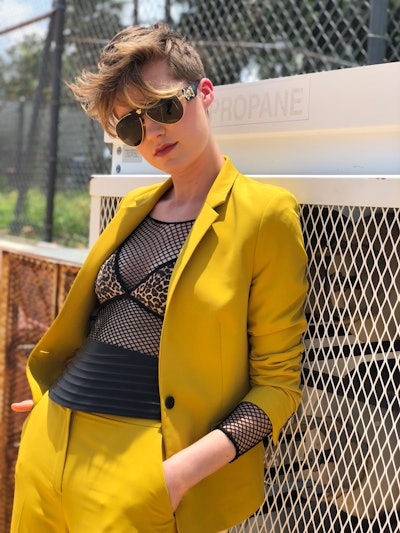 Do you remember looking at old photographs of your parents when they were young (which, of course, is strange in and of itself), and laughing at how their hair was styled? Nevertheless, so many of today's trendiest looks take cues from 'dos of the past. The key is, of course, making sure that these looks don't recreate the past, but are influenced by it. That's the idea behind the Remagine Collection from ECRU New York.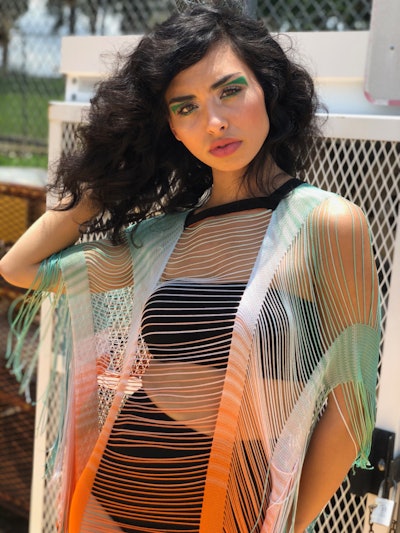 The team, lead by Lisa Lobosco, presented the collection onstage at Premiere Orlando last month, and it fuses some of yesterday's best hairstyling elements with today's sensibilities, as seen on this year's hottest runways. Whether it's channeling the strength and power of 1980s Grace Jones or the rocker shag looks popular in the '70s, this collection makes each look fresh and compelling.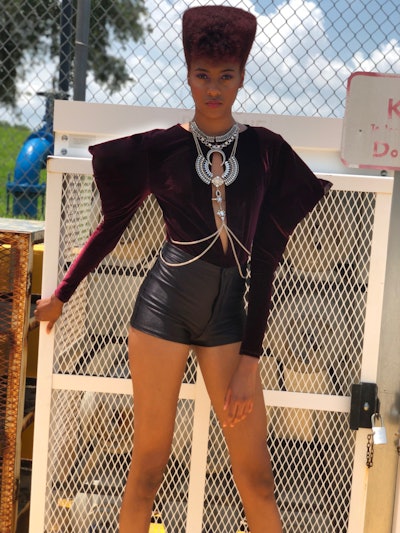 For more info on how to recreate other looks from the collection, watch the Facebook Live below or visit www.ecrunewyork.com.