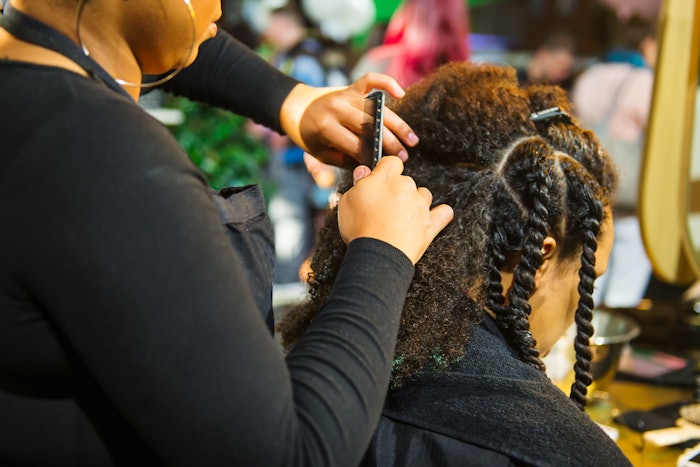 No matter what career field you are in, there will always come a time when you need to branch out and learn a new skill that can help you grow and advance in your industry.
For hairstylists, that can mean learning to work with new hair types and textures. While this could be scary or even daunting, it's a good idea to be able to reach as many different clientele as possible. We asked our Instagram followers for their advice on how they begin to work with new hair types, and they shared their responses. Read on to learn their tips. 
@hair_by_leigha_: Never stop learning, like ever! It's the key to our industry!
@gg.on.hair: It's extremely important to learn the fundamentals of ALL hair textures as a stylist; porosity, density, shrinkage, diameter, etc. Understanding the fundamentals is a baseline for understanding styling options, shampoo/conditioning needs and product choices. Always start with the fundamentals.
@gorjess_hairstylist: Ongoing education is key.
You can see more responses from our followers by reading Beauty Launchpad's March/April digital magazine.