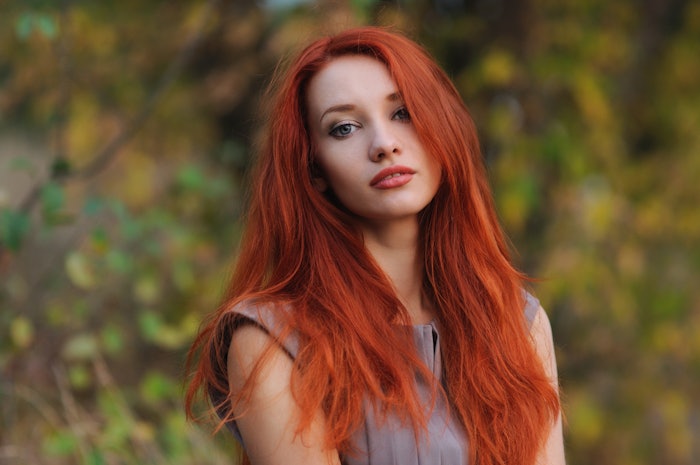 Fall is fast approaching, which means your clients will be booking their appointments to transition to fall colors. 
If you are wondering what shades your clients are likely going to be demanding most this season, we have answers for you! Cosmo Prof Pro Artist Jon Carlos De La Cruz (@joncarlosdelacruz) shares his intel and predictions for clients' top picks for fall hair colors and shades ahead of the season.
As we head into fall, what are some of the most common client requests? 
When September hits, the red hues and autumnal shades come to life! Most commonly, I see clients asking for copper, burgundy, and scarlett - you name it. 
Which red shades are predicted to be the most popular in-chair requests in 2023?
Copper, burgundy, bold red, auburn, strawberry and scarlet are all in the mix and set to trend this season. The most important thing to remember is to ask your stylist to match your red shade to your skin tone, and remember that inspiration pics are only a source of inspiration - your stylist can help you best customize the look and shade so it best suits you. 
We know red and darker copper/autumn shades are popular right now. Why do you think this is, and what are some tips for people wanting to go red? How does someone determine the best shade for their look?
Trust your stylist. Also, be open to changing your brow color to match your hair shade. Pro tip: Your eyebrows should always be darker than your hair. Overall, when it comes to which shade I recommend for a particular client, it all depends on skin tone, eye color and freckles/ beauty marks. Each of these facial features sets the tone for whether someone should go bold red, copper or burgundy, etc. 
Are bangs still in?
Bangs are classic no matter what, they will always come back and forth. I steer my girls with textured hair in the summer away from bangs when it's hot out and recommend they wait for cooler weather to bring bangs back. Bangs are perfect for fall and winter for clients with textured hair especially.