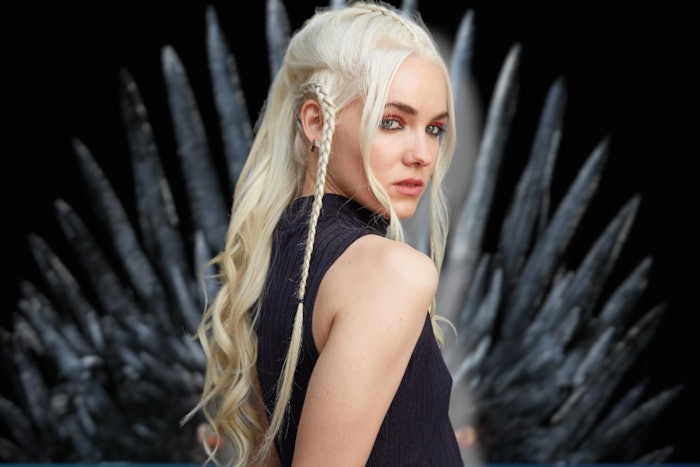 Targaryen blonde hair has become an evergreen style since the very first episode of the iconic HBO show "Game of Thrones" aired in 2011. 
In the show, House Targaryen family members are known for their icy white hair. Thanks to the "Game of Thrones" prequel "House of the Dragon" making its debut in August 2022, this color trend has once again made a resurgence. 
Check out how Targaryen blonde has been translated from the small screen to real life with these five inspo pictures. 
Hair by Jeseca McMahon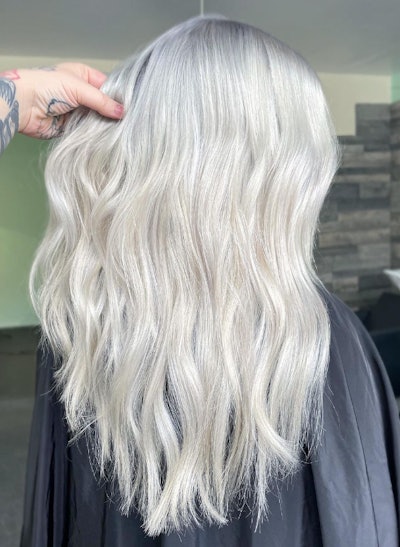 To create this look, McMahon used Blonde Solutions Violet Lightener and Chrome to tone and K18 Hair for health and protection. 
Hair by Ingrid Jules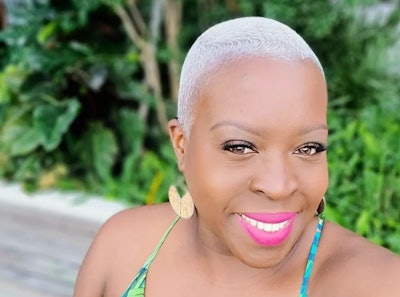 Hair by Nicolás Pacheco Abarca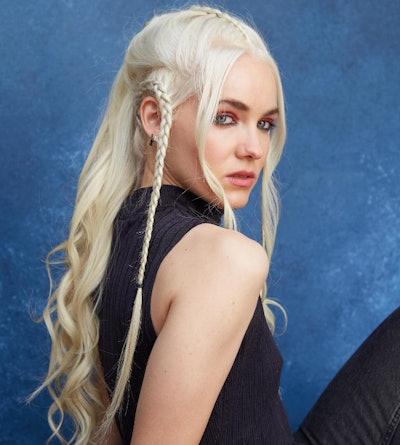 Hair by Jasmine Padro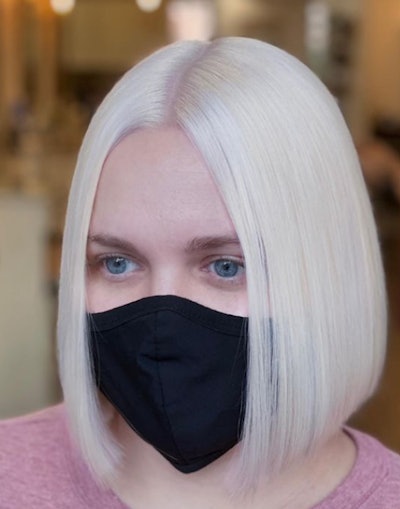 Hair by Rachel Murphy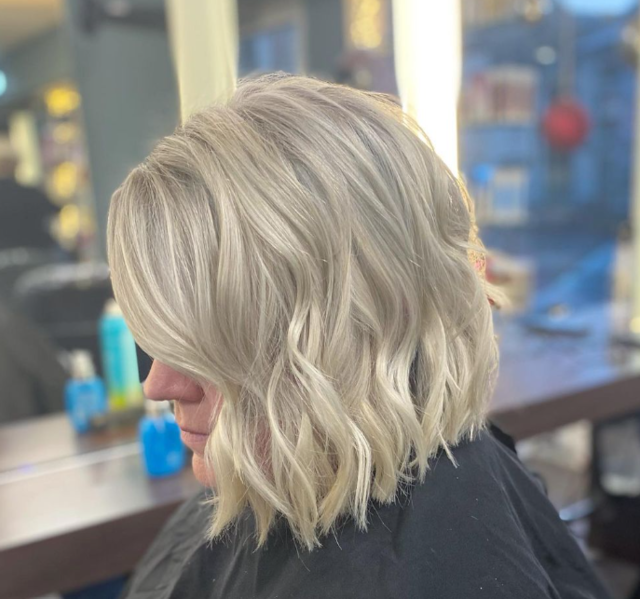 Targaryen hairCourtesy of @hair_by_rachelmurphy