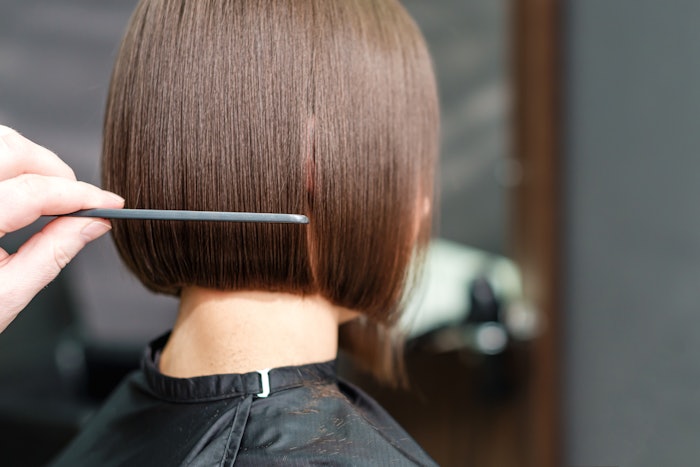 Three industry greats have made predictions on what hair looks will be trending come spring.
IGK cofounder Aaron Grenia and R+Co director of content Adam Federico have predicted that short styles will be a major trend.
"I think we're going to see a lot of short hairstyles, especially very short bobs, under the ears," says Grenia. "I love this look because it has the most effortless-looking cool factor."
"I like to imagine that the trend will be shorter hair with longer, disconnected lengths through the top including varying lengths and textures," says Federico. "I like to call this haircut the 'shift' because of its ability to have versatile styling options, from something edgy and raw, to extremely polished and sophisticated. The idea with this is that the haircut can be finished to suit the individual's personality and meet them for who they are within that day."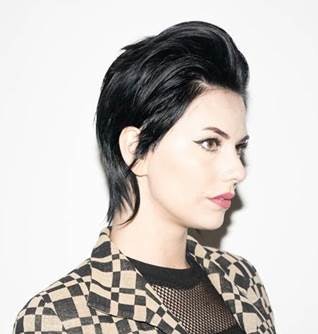 ---
Colorist and R+Co collective member Richy Kandasamy has predicted cinnamon brown and low-maintenance shades will trend as well.
"I predict that we are going see a lot of sandy and cinnamon browns, and overall, more naturals and low-maintenance shades," says Kandasamy. "We are seeing clients come in with six to seven months' worth of regrowth and they want to work with their natural hair. For a lot of clients, this has been a positive reset and they want to embrace their natural hair color or stay as close to their natural color as possible."