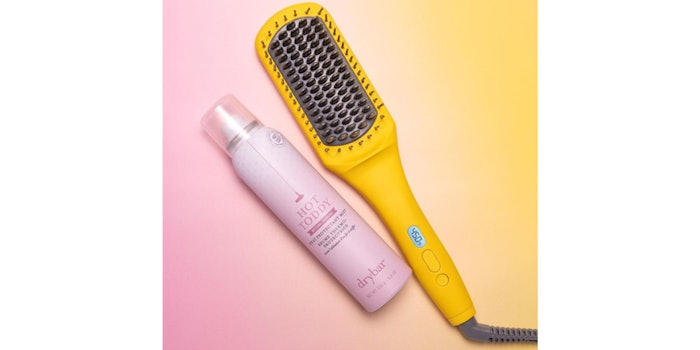 WellBiz is a franchise portfolio company, which already operates three distinct beauty, wellness and fitness brands:
As part of the affiliate entity, WellBiz Brands became the franchisor for 114 Drybar shops.
Drybar Holdings LLC will continue to operate 87 Drybar shops as Drybar's largest franchisee.
Wellbiz seeks to serve the growing needs of the affluent female consumer through recurring revenue, experience-based brands.