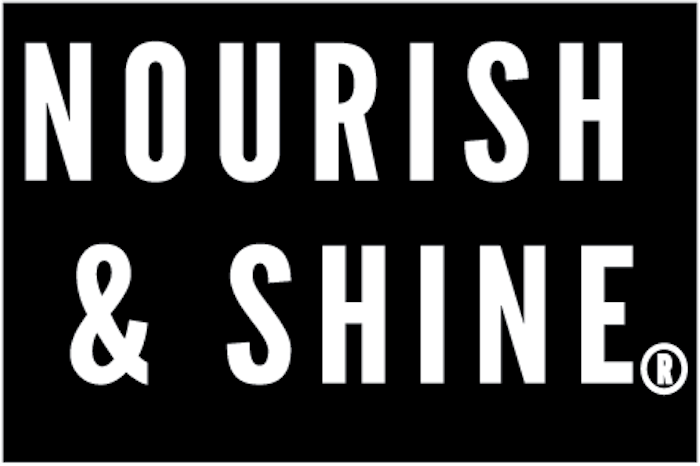 JCS Beauty launches the Nourish & Shine scholarship in partnership with Beauty Changes Lives.
This new scholarship aims to help empower African American students to embrace their passion and pursue their careers within the beauty industry.
The Nourish & Shine scholarship is named in honor of the Nourish & Shine textured haircare brand, also launching this month. This product line is designed to help people with textured hair manage their strands via cruelty-free, salon-born, multi-benefit products. In addition to pursuing cleaner formulas and more sustainable packaging, education and social justice are core to the new brand's identity.
Nourish & Shine Scholarship Details:
Applications for three $5,000 awards
Applications accepted between March 1, 2021 through May 31, 2021
According to the JCS beauty team, this announcement is the culmination of a nearly two-year process of imagining avenues in which JCS Beauty could continue to give back to its loyal community and promote equity and diversity within beauty.
"As February is Black History Month, we are reminded of the rich contributions the Black/African American community has made to the beauty industry. The generosity of JCS Beauty is helping to pay an iconic brand's success forward and empowering the futures of next-generation hairstylists," says Lynelle Lynch, founder and president of Beauty Changes Lives.