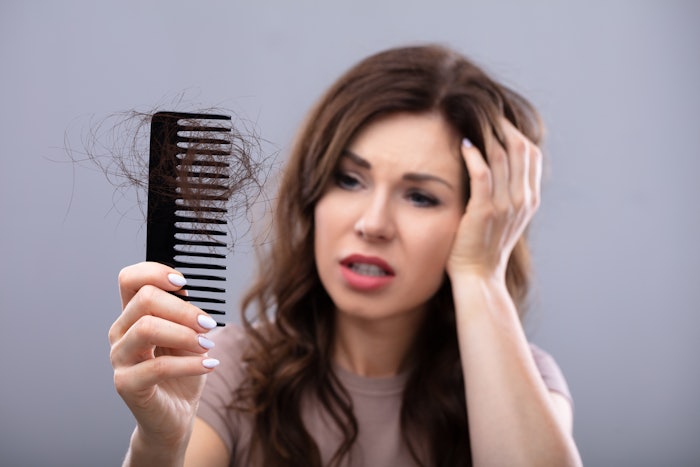 The holidays often bring stress, but as 2020 winds down, it has more than doubled down on stressful events that affect our lives.
COVID-19 cases are again spiking across much of the country. People are worried about their health, their loved ones, their jobs, the economy, and the uncertainties ahead in 2021. Parents are trying to work from home while their kids are schooling from home. And many people are experiencing stress and anxiety in the aftermath of the presidential election.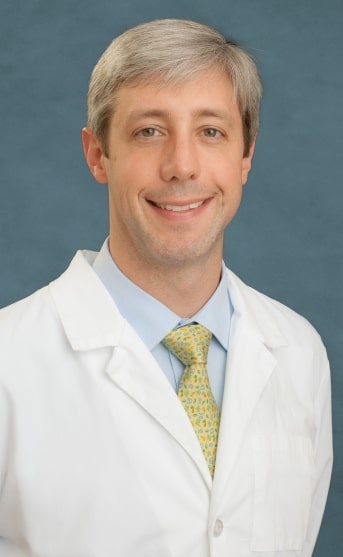 Amid all these sources of worry and apprehension, hair loss in the U.S. has been on an uptick. Dr. Patrick Angelos, author of The Science and Art of Hair Restoration: A Patient's Guide, says that in such highly stressful times, how people approach their health can determine whether they maintain a healthy head of hair.
"Stress is certainly a factor in hair loss, and stress levels have been at an all-time high in 2020 with the global pandemic affecting every area of our lives," says Angelos, a plastic surgeon who specializes in hair restoration. "The body senses a very stressful event and it needs to divert its attention from growing hair.
"In some cases the hair will grow back over time. But when the hair loss is persistent, the person should see their doctor. Managing stress can be extra difficult in these unprecedented times, but managing one's health, from diet to hygiene, can go a long way toward preventing or reducing hair loss."
Angelos offers four tips to maintain healthy hair during these stressful times:
Maintain good hair care and hygiene habits. The way you wash your hair could undermine your efforts to prevent hair loss, Angelos notes. As you wash, avoid pulling back on your hair because that can put traction on the follicles. "The same goes for combing," he says. "It's less stressful on the follicles to wash and comb your hair forward, toward your face, instead of toward the back of your scalp and neck. Also, long hair weighs more, so on its own, it can put more traction on the follicles." Brushing your hair regularly, however, is good because it massages the scalp and helps improve blood flow and circulation. The condition of your hair should also be in balance–not too oily, not too dry. "Finally, don't overuse a blowdryer because that can make hair weak and brittle, which can lead to more hair loss," Angelos says.
Treat health issues. Hormonal imbalances and other medical conditions such as low thyroid and iron or iodine deficiency can contribute to hair loss, Angelos informs. "Avoid overuse of supplements and medications," he says. "Since supplements such as testosterone, human growth hormone, whey, and DHEA can cause thinning and hair loss, especially avoid excessive use of these."
Be aware of your nutritional needs. Some fad diets may have a nutritional impact on hair loss. "It's really important to eat a nutrient-rich diet with a healthy balance of carbohydrates, proteins and fat," Angelos says. He also recommends taking a multivitamin that includes vitamins A, B complex, C, D and E, along with the minerals zinc, iodine and iron, all of which help with hair health.
Avoid unhealthy environments. The negative health effects of smoking are well known. But one more reason to avoid smoking, Angelos says, is that it can affect hair loss. In addition to smoking, other environmental factors that can contribute to hair loss include environmental exposures like radiation and air pollution.
"A well-rounded wellness approach can combat stress," Angelos says. "Keeping your hair strong means taking good care of it and of your overall health daily."