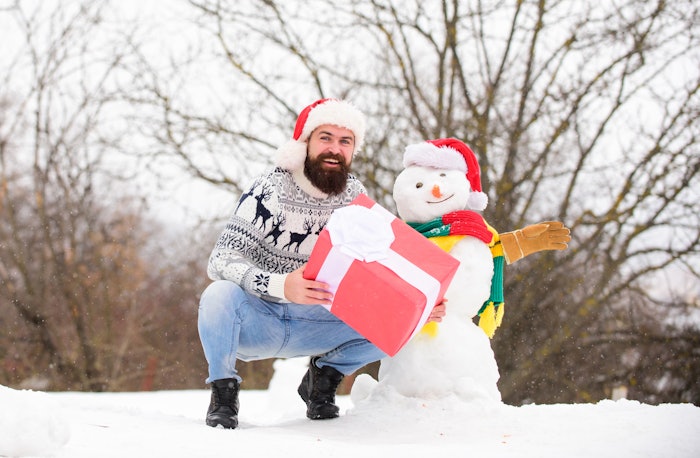 Spate analyzed over 10 billion search signals to find out which beauty products are the most "top of mind" to consumers. They have predicted the search trends for December 2020 and compared them to the December 2019 search volumes.
Beauty Categories:
Hair Care
Satin/silk pillowcase- +26.25
Customer shampoo- +58.5%
Male Grooming
Beard kit- +29%
Tools
Blowout brush- +36%
Hair waver- +27.6%
Heated beard comb- +100%
Heated beard comb- +100%
These three categories are projected to grow this year according to Spate.