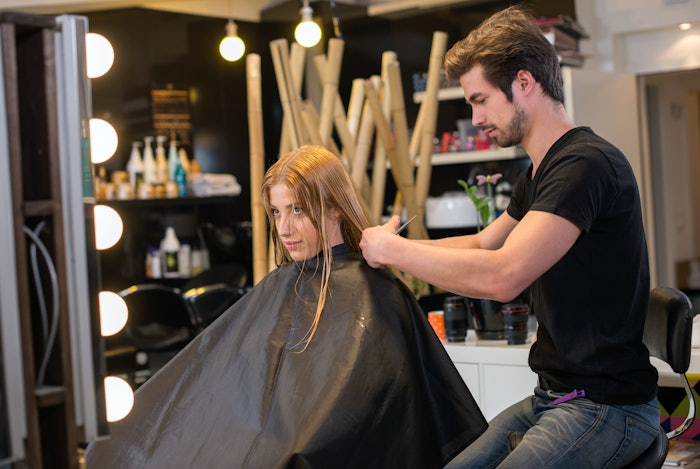 Kline PRO's Salon Retail Products and Services Database shows that although the hair industry was almost completely shut down, professional hair product sales in June alone were at 98% of the June YAG totals. Shampoos, conditioners and hair color care products have surged as the most bought products amid the COVID-19 pandemic.
Kline PRO is an interactive database that enables users to access the latest data on the professional hair care industry in the United States.
Kline is a worldwide consulting and research firm that provides insight and knowledge that helps companies find a path to success.
While product sales are important in the industry, the crux of the industry lies in services. Services make up 94% of all salon revenues. With the pandemic completely shutting down businesses and then allowing some businesses to operate at less than half capacity, salon owners and workers are still in limbo on the future.
"Based on what we are seeing with Kline PRO, the salon industry is on track to recover," says Paula Gottdiner, Kline PRO project manager. "We are in the midst of processing the transactions from the third quarter and expect to publish the data in the next couple of months. It will be interesting to measure the recovery and be able to analyze both the product and service components of the industry."