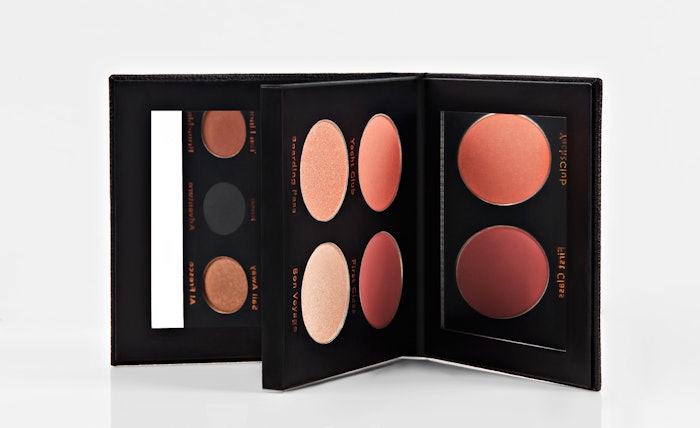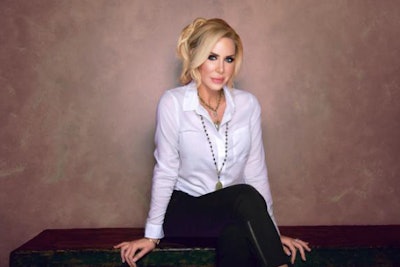 Youngblood Mineral Cosmetics has rebranded after 23 years. Youngblood is a leader in the clean luxury beauty industry.
The rebranding includes an updated logo, new color scheme, social media and a new aesthetic synonymous with the brand's message.
Youngblood was founded over 20 years ago, created for those who needed and wanted to wear makeup after in-office treatments. Youngblood was created by Pauline Youngblood, a veteran medical aesthetician.
"As the beauty landscape continues to evolve rapidly each day with how consumers approach ingredients, brand responsibility and community, Youngblood plans to continue as a pioneer in speaking to the integrity of ingredients and reducing the use of cancer-causing and negative effects many makeup and skincare products contain," states Pauline Youngblood, Founder of Youngblood Mineral Cosmetics.
Consumers have adjusted their mindset on ingredients, they are more aware of what they put on and in their bodies. Consumers are also changing how and where they shop as well, which is why a component of Youngblood's rebranding process includes adjusting their retailer strategy. Going forward, the brand will launch into new, exciting retail partners in the clean beauty and luxury beauty space.