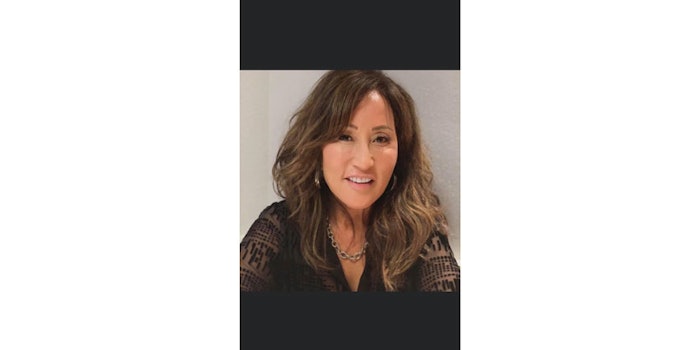 Great Lengths USA has appointed a new Senior Business Development Executive, Dawn Miyazaki-Jovel. She is a 20-year development veteran in the beauty industry.
Great Lengths is a leading professional hair extensions brand, that seeks to empower women with quality extensions and trailblazing innovations.
"We're thrilled to welcome Dawn to the team," says Michael Napolitano, Chief Executive Officer at HairUWear, Great Lengths USA's parent company. "Her expansive career of achievement will bring a wealth of knowledge to our business and we are excited to have her on board, focused on realizing our goals for material growth with Great Lengths."
Dawn will be responsible for planning and executing a sales development strategy to grow Great Lengths USA. She will also be tasked with developing plans to enhance Great Lengths' industry leading education platform and award-winning customer service.