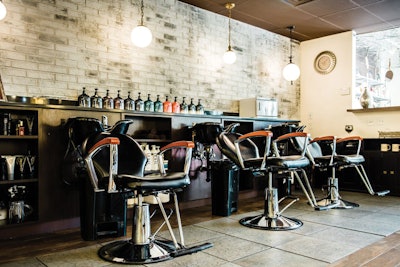 Inside Story
Founded by Kari Leon-Guerrero in 2010, KaRu Salon is a couture color studio located in the desirable Rosedale neighborhood of Austin,Texas. Known for its innovative color and collaborative culture, KaRu was recognized by UNITE as one of the top five education- driven salons in the country and was part of the brand's team at New York Fashion Week. "Every stylist treats every client like they are his or her own, and we collaborate creating custom formulations," says Leon-Guerrero. "We customize colors that enhance skin tone, eye color, and use hair contouring to complement facial structures."
What's Unique
Mission: A collaborative group of artists who strive to accentuate clients' natural beauty.
Decor/Vibe: Warm feel with lots of natural light. Clients relax on elegant vintage sofas while listening to soulful ambient music.
RELATED: Celebrities Set the Tones for This Year's Hottest Hues
Unique Service: Hairline touch-up (aka "the drive- by") for returning clients who need gray coverage— this consists of applying color around the hairline and part line, then clients shampoo the color out at home.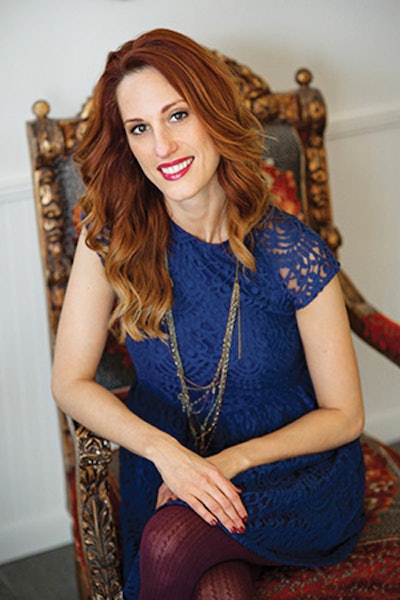 "Our haircut and color specialists know that all clients' needs are unique, and our goal is to create a hairstyle suited for their lifestyle, says Leon-Guerrero."
RELATED: ​Blonding Techniques to Help Your Clients Look Their Best No Matter the Season
Number of Chairs: 7
Color Lines: Joico, Wella Professionals
Retail Lines: Oribe, UNITE
[Images: Courtesy of KaRu Salon]