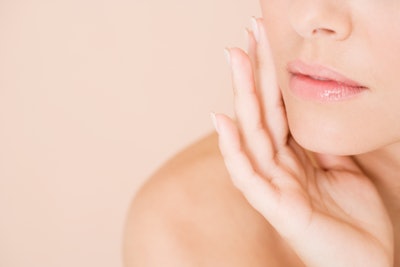 Every year new skincare trends pop up as we try to find the best solutions to maintaining healthy and beautiful skin. Dr. Joe Cerni, cosmetic physician, researcher and medical director/owner of Illuminate – Face & Body Bar shares the 5 trends we need to know about and why:
Trend #1: In terms of what people want from skin care products, there has been a shift from synthetic ingredients and more importance placed on natural ingredients rich in vitamins and minerals. Consumers, especially those with sensitive skin, have been gravitating towards products that feature organic ingredients that are gentler and more effective than traditional products. From skin clarity, blemish control and improved complexion, natural skin care products offer better results while keeping skin healthy without the harsh irritants often found in popular brands. I recommend Epicuren Skin Care, an organic skin care line that is very effective. Burt's Bees have a couple of good products as well, including their Herbal Blemish Stick to zap blemishes quickly. It really works fast. This trend also carries over to makeup and hair products.  
Trend #2: Double-cleansing skin care has increased in popularity. People are realizing that commonly used face washes often leave residue on the skin and often do not fully remove makeup, toxins and oil from the skin. Dermatologists are now recommending double-cleansing your face to make sure skin is clean before applying toner, moisturizer and makeup. First, use a makeup wipe to remove makeup then follow up with a good exfoliating cleanser like Vivant Skin Care Buffing Grains or Vivant Skin Care Mandelic Exfoliating Cleanser then always follow with a good toner like the Vivant Skin Care Normalizing Tonic Forte to remove makeup, oil, and toxins that linger on the skin. A couple of times a week it's a good idea to follow your toner with a acid pad like the Illuminate Mandelic Acid Pad to clean off remaining impurities. This process is essential to keep skin fresh and clean, especially at night when your skin rejuvenates and revitalizes itself. 
Trend #3: Cosmetic treatment for contoured cheeks has become immensely popular. Patients come in looking for more defined cheeks with more permanence than daily makeup application and without the invasiveness of plastic surgery. Fillers like Juvederm Ultra XC, Restylane Lyft, Radiesse and Voluma are used to achieve this look, and results can last from six months up to two years. With no downtime, this is the ideal procedure to keep patients looking fresh-­faced.
Trend #4: Similar to the desire for contoured cheeks, patients are also requesting treatment for fuller lips. Once again, fillers like Juvederm Ultra XC, belotero and Restylane can achieve this look. Not only do these products promote fullness, but the are also used to treat lip lines and wrinkles around the mouth. This treatment is minimally invasive and often lasts up to one to two years. 
Trend #5: In previous years, patients have come in for treatment for various skin conditions. Now we are seeing a surge in the younger demographic coming in for prevention and maintenance against wrinkles and age-­related skin issues. Younger patients in their mid to late 20s are receiving neurotoxin treatments like Botox, Dysport and Xeomin every three to four months in order to prevent wrinkles and maintain elasticity in their skin.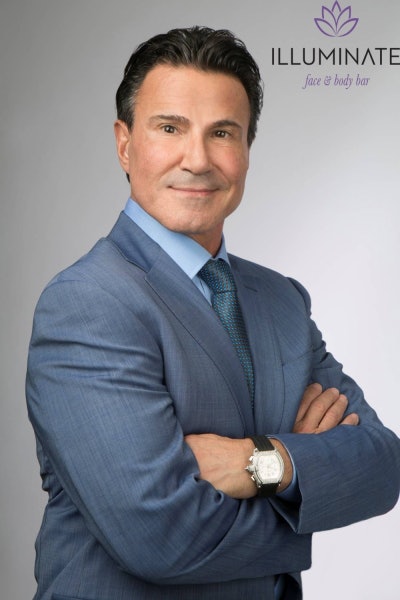 Dr. Joe Cerni is a cosmetic physician, researcher and speaker specializing in aesthetic and regenerative medicine. He serves as a medical director of three private practices including his own Forever Ageless Inc., which is located in Newport Beach, Calif. He is also the medical director and owner of Illuminate – Face & Body Bar, whose goal is to create a lifestyle brand that reflects beauty, health, balance, transformation and confidence. Illuminate's first location will be open in early 2016 in Las Vegas with an additional location opening in San Diego, Calif. in mid-2016. For more information, please visit www.illuminatefaceandbodybar.com.     
[Top Image: Getty Images, Bottom Image courtesy of Dr. Joe Cerni/Illuminate]