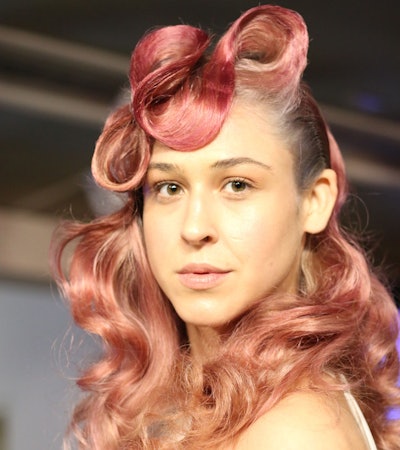 On Tuesday, January 10th, the Wella Professionals Artistic Team kicked off the opening of the 2017 North American TrendVision Awards with a presentation of their interpretations of the brand's 2017 Trends at Wella Studio, Los Angeles. Top artists and design team members from both the US and Canada teamed up to present looks inspired by either the spring/summer trend, Optical Illusion, or the autumn/winter trend, PastForward. The 40 stylists who presented at the Trend Reveal event were grouped in teams of two, and presented their trend inspiration as either a "Creative Vision" or "Color Vision" category entry.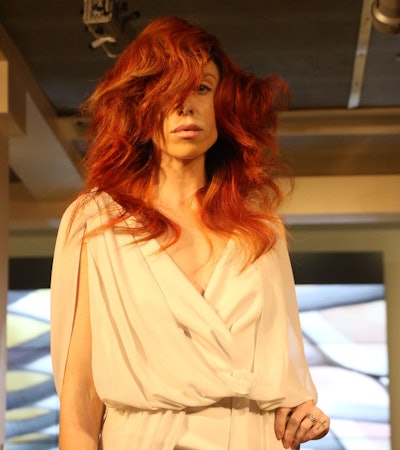 The spring/summer 2017 trend, Optical Illusion, is all about bringing out the ultra-authentic self through intelligent manipulation of style in color, cut and texture. Enhancing dimensions and creating the optical illusion of expressive shapes in hair takes you on a journey from real to ultra-real, to even surreal.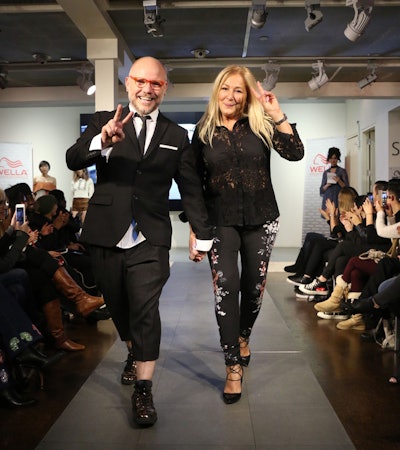 Meanwhile, the autumn/winter 2017 trend, Past Forward, focuses on defining the new sophisticated emotionality in hair and beauty. Hand-crafted aesthetics — a seemingly random flaw or fingerprint of personality — are incorporated to create a beautiful, uber-authenticity that drives out the ghost of the boring, over-groomed perfection. Instead, character creation is daringly "normal" — honest, uncomplicated, decidedly comfortable and effortlessly you.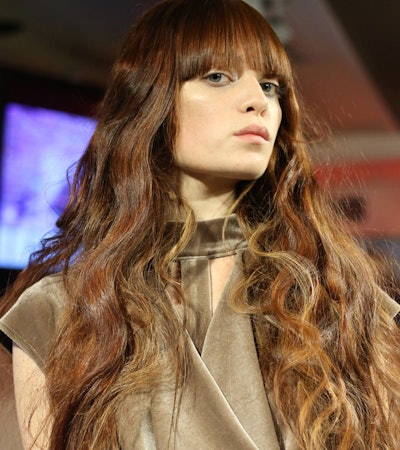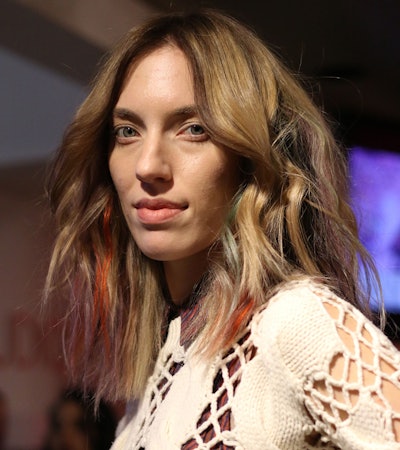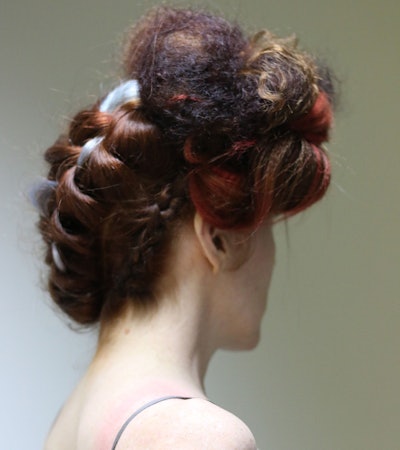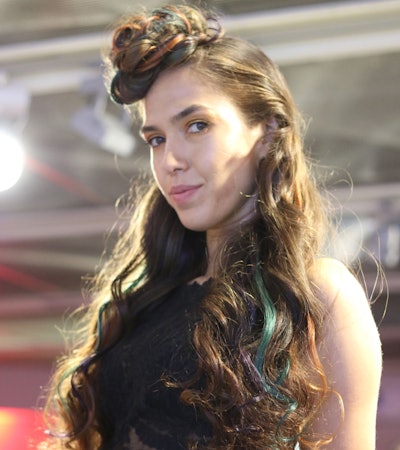 Aubrey Loots, US Wella top artist, and Mirella Rota, Canadian Wella top artist, who presented at the Trend Reveal in the Color Vision Category for PastForward, commented, "We created our look with a 70s-inspired color palette and a style that pushes into the future with modern textures and shapes."
Sonya Dove, US Wella top artist, and Stevie Smith, US Wella design team, who presented in the Color Vision Category for PastForward, said, "We were inspired by the simplicity and beauty of the models' natural hair; it was so long and so healthy with everyone changing up their hair so often, having a blank canvas of beautiful shiny hair was inspiring within itself. We wanted to enhance her natural tones with woody browns — leathery, soft, warm brunettes, soft heather evergreens — truly showcasing the natural elements of her hair in a playful way. For the style, we incorporated 1940s-inspired accents, kind of a 1940s hair roll but with a modern twist."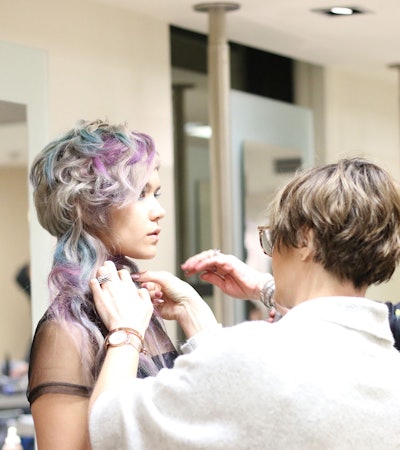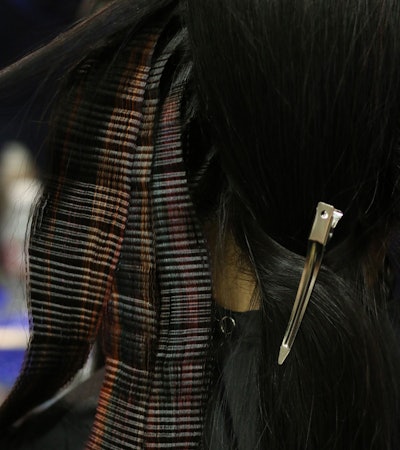 The National TrendVision Awards is now taking entries. Hairstylists can enter either the Creative Vision category or the Color Vision Category. The Color Vision category is open to stylists of all ages. This category recognizes the best-in-class color work. The Creative Vision category is open to stylists of all ages. This category offers the freedom to express your creative vision by either a cut and finish and/or dressing hair with an editorial feel. For more information, please visit wella.com/professional.