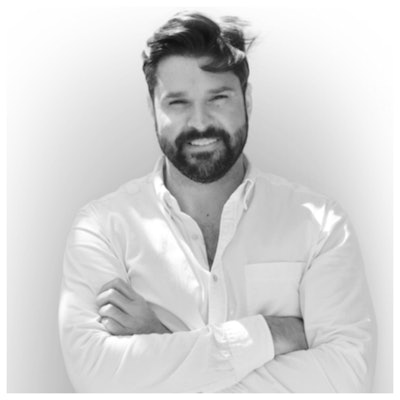 We know the first day at a new job is always a nerve-racking one. From meeting coworkers, to discovering how well you mesh with them, it's no secret starting somewhere new can be stressful. Recently, I experienced everything that comes along with new beginnings when I decided to make the leap to Chris McMillan the Salon.
Life transitions are never easy, and as a creature of habit I like routine and structure. When I had an opportunity to move to Chris McMillan the Salon, I really had to sit and think long and hard about my decision. I am so grateful for the wonderful opportunities Sally Hershberger gave me.They put clients in my chair and got me press in magazines and beauty blogs. For that I thank them, but when the opportunity with Chris McMillan presented itself I started to think of my future and where I saw myself. 
Ultimately, I decided that Chris McMillan was a better fit for me; energetically the salon holds something that I needed for myself and my clients. I found that working in a really big space full of stylists and clients wasn't the energy I wanted. Chris McMillan has the energy of a big salon in an intimate setting. As I sit in my station working on this story between clients, and my next client is running late, I realize that I now have the space where I can be creative and expand my wings. Ultimately, it was a scary decision, but no good comes of fear. Take the leap —you will thank yourself later!