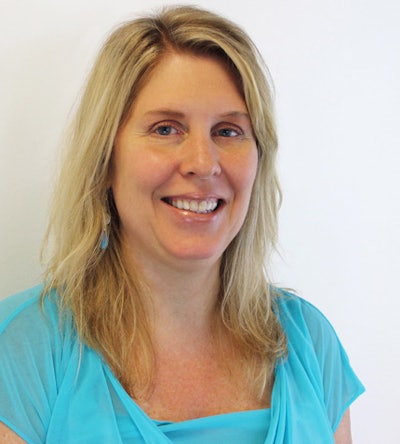 Macadamia Beauty recently announced Lori Chase as the brand's new Vice President of Global Operations. Lori is responsible for leading and driving the Macadamia Beauty internal operations team. Her role includes the leadership and development of fulfillment operations, supply chain for global inventory assets and distribution, project planning and performance management of Macadamia Professional and éprouvage brands.
 
Lori joins Macadamia Beauty with over 20 years of experience in global supply chain management, procurement, operations and regulatory experience. She brings strengths across all areas of internal operations including inventory management, efficiency improvements and vendor negotiations.
 
Most recently, she held the position as Director of Operations with Product Innovations Research leading operations for brands under Supre and Hempz. In that role she managed procurement, inventory forecasting, analysis, customer service, regulatory and innovation for over 10,000 SKUs. Prior to that, she spent 11 years as Purchasing Manager for TIGI, a Unilever haircare brand.
 
Lori holds both bachelor and master's degrees from the University of North Texas. In her free time, Lori enjoys traveling anywhere with water and exploring the outdoors.