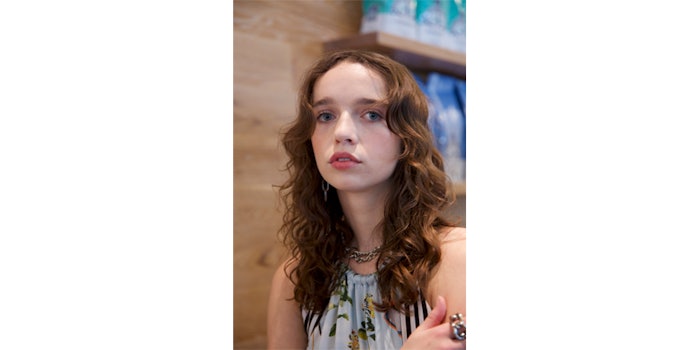 Photo Credit: Isaiah Colon
Naeemah LaFond, amika global artistic director, did the models' hair for the MONSE New York Fashion Week (NYFW) show.
"The hair for MONSE is all about embracing hair in its natural state. I'm inspired by the beauty of texture in all of its forms, from straight to super coily. We used products and tools that would emphasize whatever each model's natural texture was," says LaFond.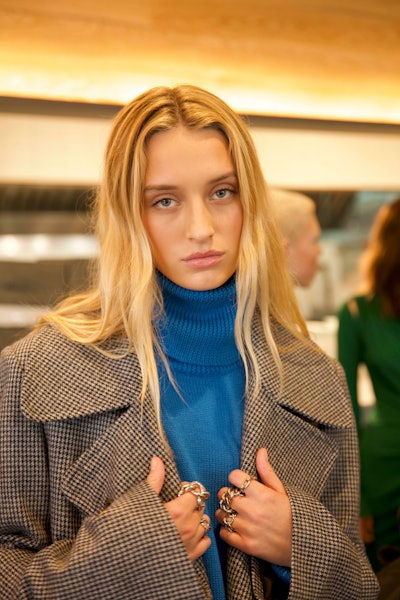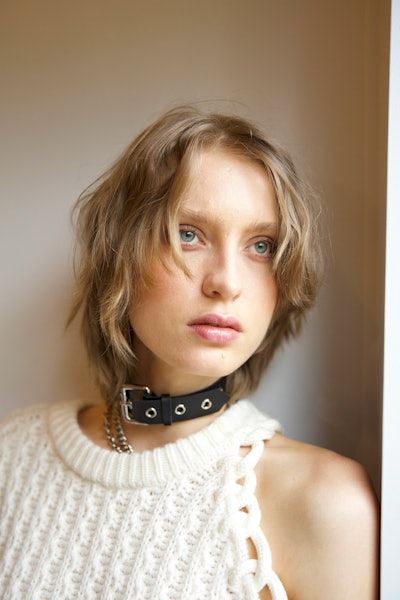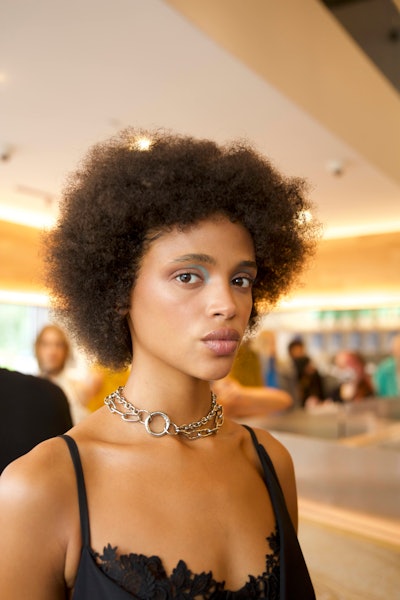 Get the Look:
Spray hair with brooklyn bombshell blowout spray.
Paddle-brush the hair to distribute the product; this will add more grip to the hair.
Next, blow-dry hair on low.
Create "s" waves using the conductor germanium styler. When using the styler, follow the natural bends in the hair. At times there may be too straight of a section

—

define a bend in the hair only using the flat iron bent to one direction, and then form an "s" wave with a natural bend following.
Add setting clips with wrapping paper at "s" wave sections. When adding clips to the front hairline, make sure to add clips behind the ear at that natural bend of the hair.
After taking out setting clips, spritz un.done volume and matte texture spray to finish the look.