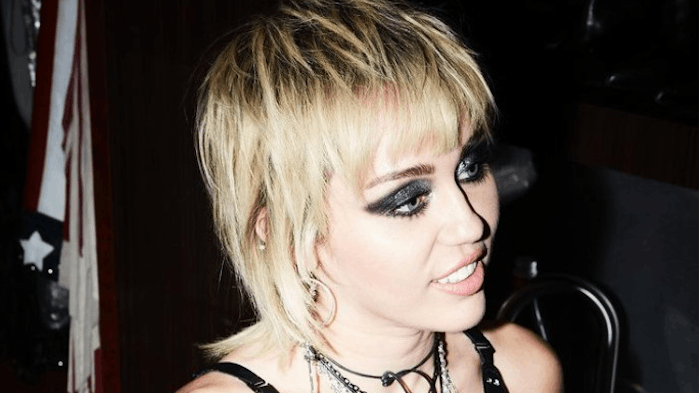 One of the most exciting aspects of the professional hair industry is the rate at which hair trends come and go. Even amid a pandemic, people enduring global lockdowns turned to social media to stay on top of the latest "it" hairstyles and eagerly requested them once salons began to reopen.
"The 2021 Hair Report" from Cosmetify breaks down the most searched hair trends over the past 12 months.
The Mullet. According to the report, the mullet was the most searched hairstyle in the past year, with more than 15.5 million searches, which is a 142% increase from the previous year.
Waves. Thought to be the answer to excessive lockdown hair growth, waves received just under 15 million searches, which is a search increase of 16.5% over the previous year.
Wings. This haircut, made popular by singer Harry Styles, saw searches grow by 17.5% for a total of 13.1 million searches.
Curtains. Popular for both men and women, searches for curtains increased by more than 50% to reach 12.9 million searches.
Extensions. Outranking many natural hairstyles, extensions saw searches increase by 32% to reach 12.8 million searches.
5 styles with the biggest search increase
Curtain bangs
The new pixie
Layered locks
Modern mullet
Middle parting