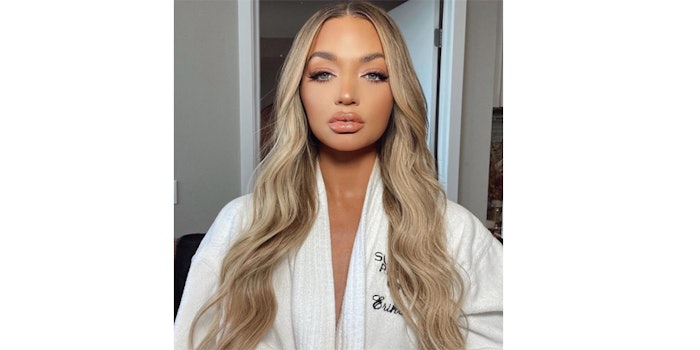 "Mermaid Waves" are one of the top trending styles in 2021, with more than 4.9 million views via the hashtag #mermaidwaves on TikTok alone!
Three celebrity stylists give their professional tips on how to achieve this free-flowing look.
Tip #1: Practice your technique
"To achieve the look, I use a flat iron starting a few inches from the top of the head, and make bends in the hair in alternating directions. Remember, you don't want to drag the flat iron! Remove your flat iron from the hair before bending in a new direction. This will make your mermaid waves last all day long! I love this technique because you can customize your waves giving them a more lived-in, natural vibe. I love to finish the style off with UNITE's TEXTURIZA Spray to add fullness and volume," says stylist Chris Georges.
Tip #2: All about the base
"It's important to start with a soft, smooth base to achieve this look," says stylist Hayley Heckmann. "Apply a product like UNITE 7SECONDS Detangler before blow-drying to create the perfect base for a soft beach wave. Then to finish the look, use UNITE SECOND Day Finishing Creme to add a bit of texture to the ends and to smooth flyaways."
Tip #3: Spray as you go
Stylist Laura Rugetti also loves using a flat iron to create a tousled mermaid look. To get the style to last all day and night, Rugetti sprays each wave with her number one go-to: UNITE Le:Play Hairspray. Then, she finishes the look with UNITE TEXTURIZA Spray for increased volume and texture.